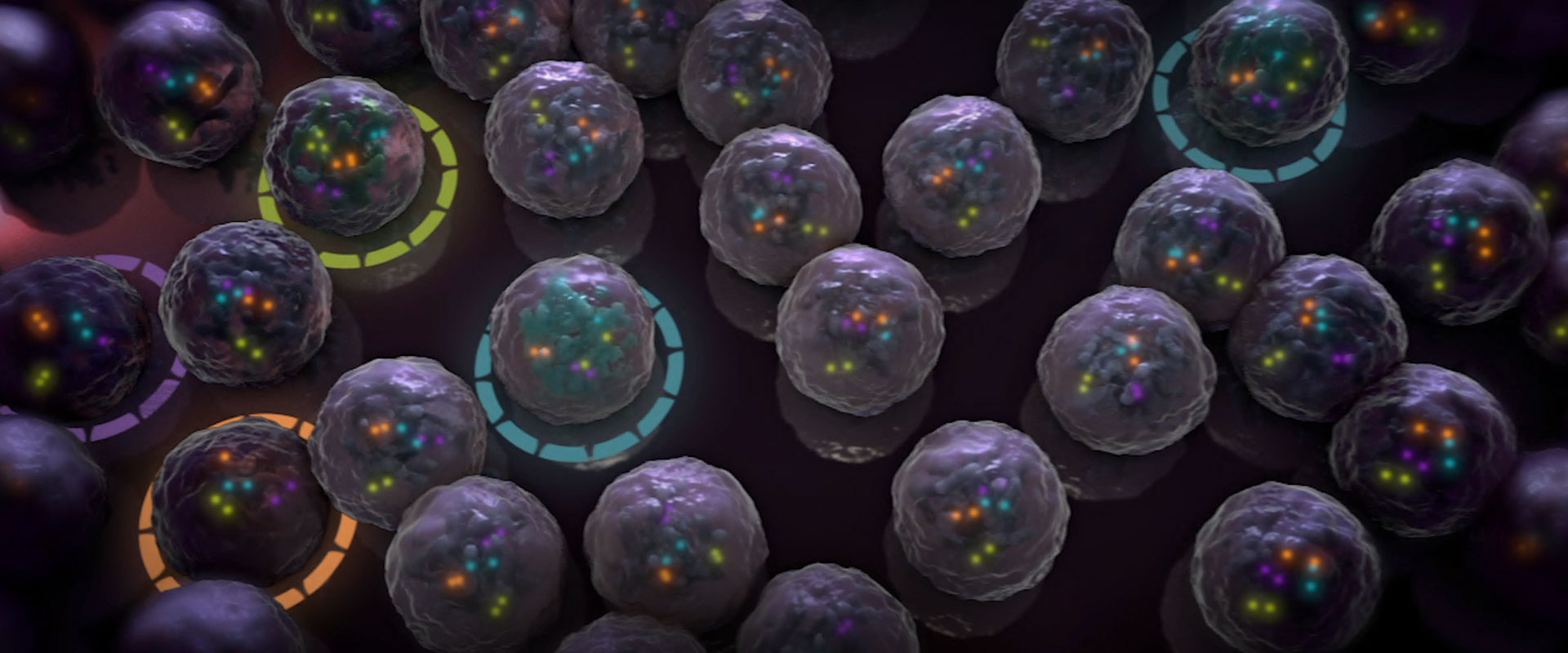 Contact Us
Project Inquiries
Have a question, need a quote, or don't see what you are looking for? Just fill out this brief project inquiry to get in touch with us.
XVIVO SCIENTIFIC ANIMATION
---
---
Join Our Team
We are always looking to hear from talented individuals interested in working with us. Email your info to the contact below.
Who are we looking for?
Project managers, animators, designers, programmers, and illustrators interested in working on medical and scientific animations, illustrations, and interactive projects.
Are you a student?
XVIVO has internship opportunities available for current students and recent graduates of animation and medical illustration programs. Contact us to learn more and feel free to send us your resume and portfolio.