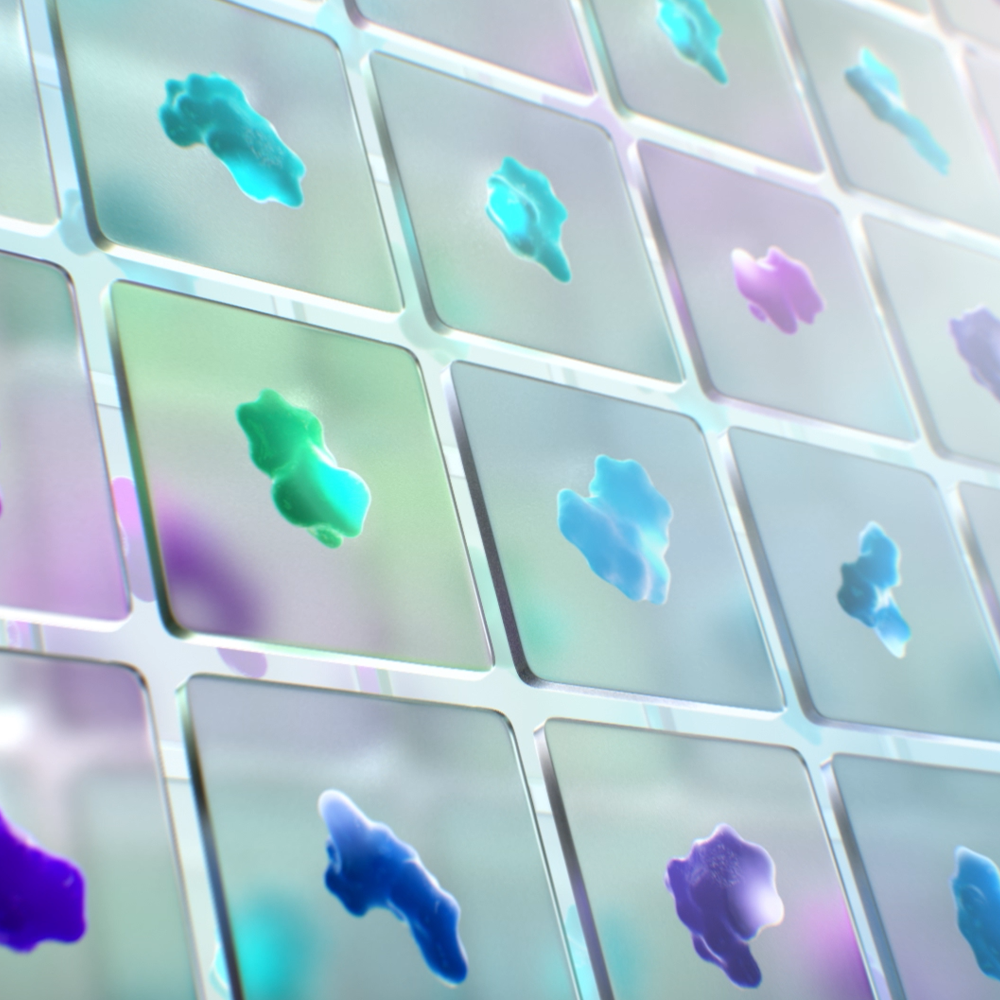 INTERACTIVE MEDICAL MEDIA
With XVIVO's interactive medical animation, we invite participants to immerse themselves in the microscopic realm. From design to implementation, our team can translate your complex vision into an engaging, thought-provoking, and memorable experience.
Capable interactive medical animation effectively provides virtual tours of medical facilities, improves patient experiences, enhances health and safety training, and educates students. Compared to traditional medical animation, this immersive technology puts control of the narrative and its subject in viewers' hands. Our team will work closely with you to fulfill your vision, and bring it to your audience in a practical, intriguing, and authentic manner.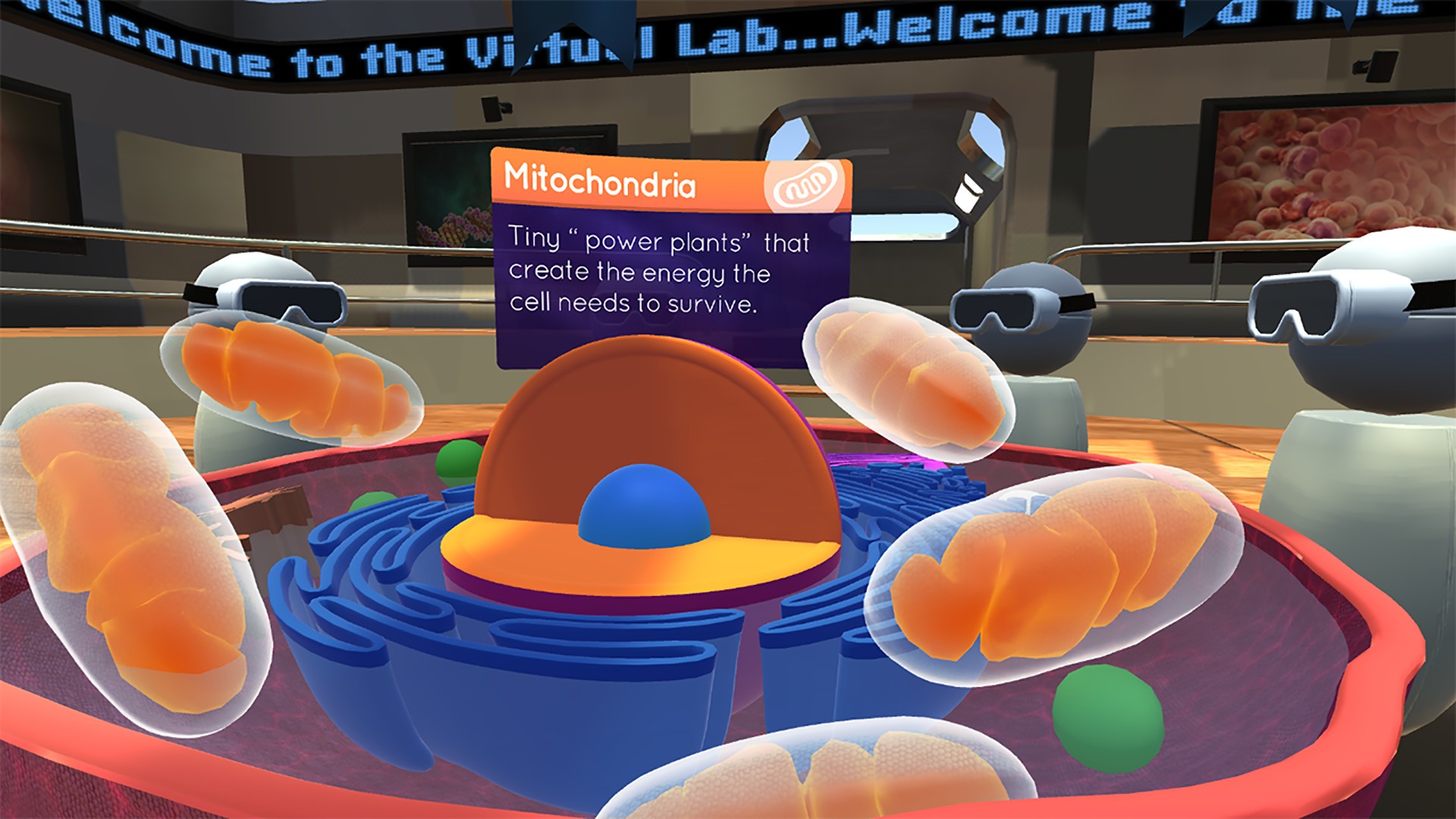 Virtual Reality
Virtual reality (VR) medical experiences immerse medical professionals and patients in biology at the molecular level. We've come a long way since Fantastic Voyage and Innerspace.
Virtual reality particularly benefits Physicians. In virtual reality space, they can view the body from any perspective.  Or they can take on a new role entirely.  For instance, in XVIVO's Virtual Reality Celluverse, the user acts as a drug delivery agent who prevents a cell from becoming cancerous. Patients have the opportunity to walk through procedures, answering their questions and easing their anxiety.
Step inside some of our recent VR experiences and imagine what VR can offer you.  VR Celluverse, Cell Power Virtual Lab, and Listerine VR.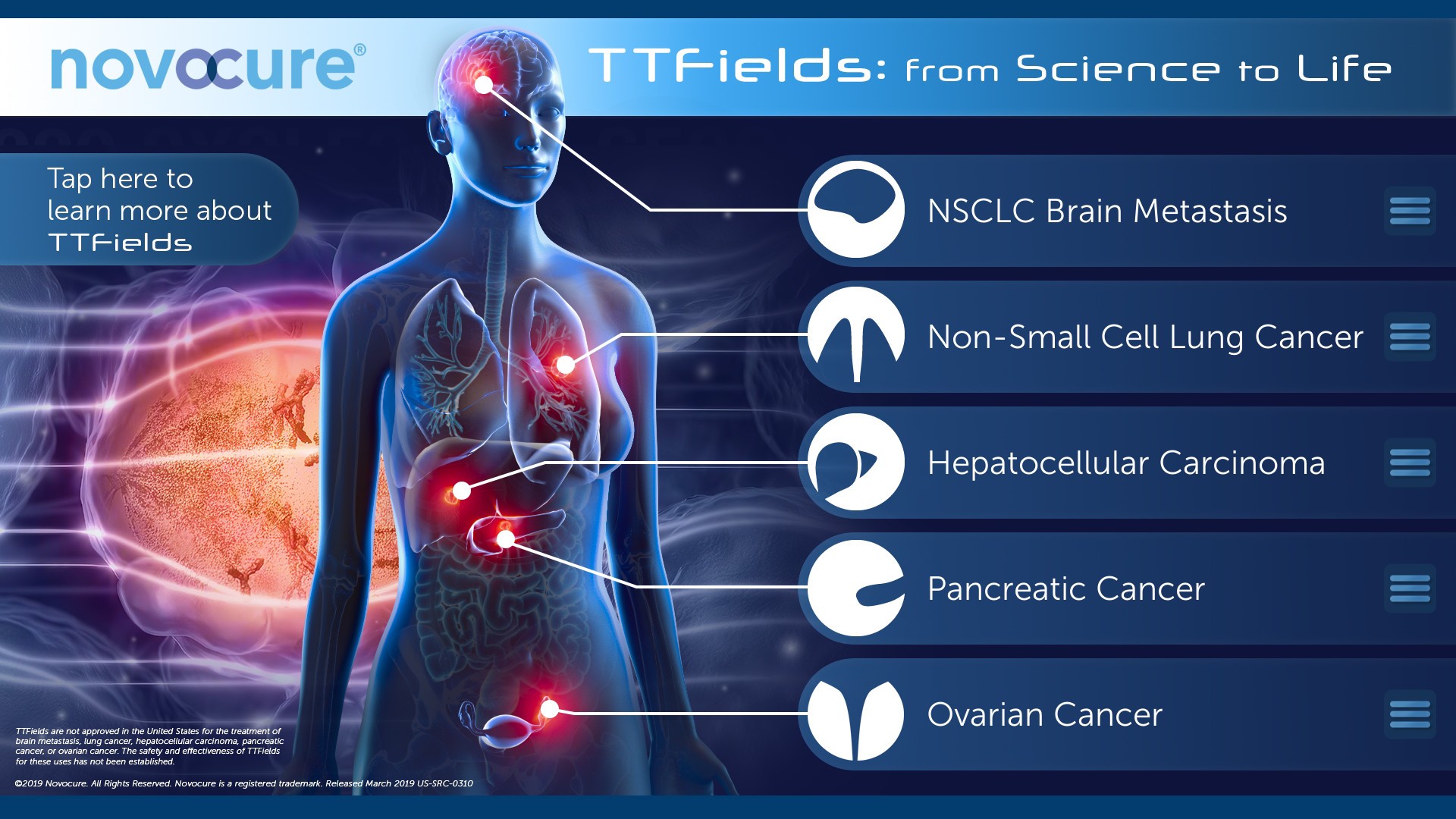 Application Development
Interactive applications equip viewers with a comprehensive learning tool, one that assembles images, videos, text, and other relevant information into a seamless journey. Rather than dumping information on your viewers, interactive applications enable users to explore your project at their own pace.
Please explore a recent example of our work. Novocure Touch Screen Application.
Latest Interactive Work
SEE WHAT OUR CLIENTS HAVE TO SAY

"We have only positive feedback for you and your team. This experience has been great and trouble-free from the beginning. I would not hesitate to refer another company to XVIVO should they need help with scientific and medical illustration. Thanks for the great work."

— Operations Manager, C3 Jian
DARPA WAS VERY PLEASED WITH THE TRAUMA POD OF THE FUTURE VIDEO.

"XVIVO was an absolute pleasure to work with. Our project with XVIVO was our very first animation project and their team guided us through the process with no difficulty. The people that we worked with were very talented and made the whole process enjoyable. Their attention to the details was superb. We are completely satisfied with the end result and is a product that we can continue to use in the future. We will work with them again."

— — Richard Satava, MD, Program Manager, Advanced Biomedical Technologies Program, DARPA
XVIVO WAS AN ABSOLUTE PLEASURE TO WORK WITH.

"XVIVO was an absolute pleasure to work with. Our project with XVIVO was our very first animation project and their team guided us through the process with no difficulty. The people that we worked with were very talented and made the whole process enjoyable. Their attention to the details was superb. We are completely satisfied with the end result and is a product that we can continue to use in the future. We will work with them again."

— — Manager, New Business Development, Ajinomoto
THE TEAM AT XVIVO HELPED TO BRING THE QUANTUM CELL EXPANSION SYSTEM TO LIFE!

"The team at XVIVO helped to bring the Quantum Cell Expansion System to life! Their talented group of individuals coalesced to form a responsive, accountable, flexible and creative team that delivered an amazing final product – exceeding our expectations. The first showing of the video to a gathering of senior business leaders within the organization met with kudos and loud applause! We plan to leverage the animation in customer presentations, conferences, and marketing opportunities of all stripes and colors. I would strongly recommend XVIVO and look forward to future projects."

— — Global Marketing Manager, Quantum Cell Expansion System, CaridianBCT
XVIVO HAS DONE AN OUTSTANDING JOB FOR US.

"XVIVO has done an outstanding job for us. They engaged in our graphical design project with enthusiasm and took it to a level well beyond our imagination!"

— — Ozgur Sahin, PI, Nanomechanical Sensing, Rowland Institute at Harvard University
MY EXPERIENCE WORKING WITH XVIVO CAN BE SUMMED UP IN ONE WORD: CONFIDENCE.

"My experience working with XVIVO can be summed up in one word: Confidence. Confidence in the depth of scientific knowledge they contributed, this knowledge only enhanced the end product, was evident as a core competency from our initial discussions even before engaging them for the production, and inspired our team because they were collaborating with a partner who is as dedicated to the science of the story as they are."

— — VP, Director of Production, JUICE Pharma Advertising
XVIVO PARTNERED WITH US TO PRODUCE SOME OF THE MOST BEAUTIFUL ANIMATIONS I HAVE SEEN.

"XVIVO partnered with us to produce some of the most beautiful animations I have seen. If I could sum up XVIVO's ability in a few words – pictures speak a thousand words, XVIVO's animations speak a million!"

— — Director Global Product Marketing, Therapeutic Support Systems, KCI
XVIVO HAS ALWAYS RESPONDED PROMPTLY TO OUR QUESTIONS AND COMMENTS.

"XVIVO has always responded promptly to our questions and comments. Most importantly, XVIVO created the animation that Dr. Mullis wished for — a fluid, organic visualization of his spectacularly simple process. We presented the animation during Dr. Mullis's direct examination on the first day of trial, and it created a momentum that carried through the 4-week trial to an overwhelming victory at the end."

— — Robert Cote (Partner) and Rita Berardino (Associate), Orrick, Herrington & Sutcliffe, LLP
I LOVED XVIVO'S REEL.

"I LOVED XVIVO's reel. I thought their attention to detail was amazing – the way they took the time to add subtle movements to cell walls or the primary visual was exactly what i was looking for but assumed they were too expensive – to my delight they were well within budget + they were also the clients first choice."

— — Art Director, DH Art Direction & Design, XCOVERY
I WANTED TO THANK XVIVO FOR CREATING THE ANIMATION AND DOING SO AT RECORD SPEED!

"I wanted to thank XVIVO for creating the animation and doing so at record speed! I received wonderful feedback from people at TED about the video – everyone thought it was so cool and wanted to know who made it."

— — President & CEO, The International AIDS Vaccine Initiative