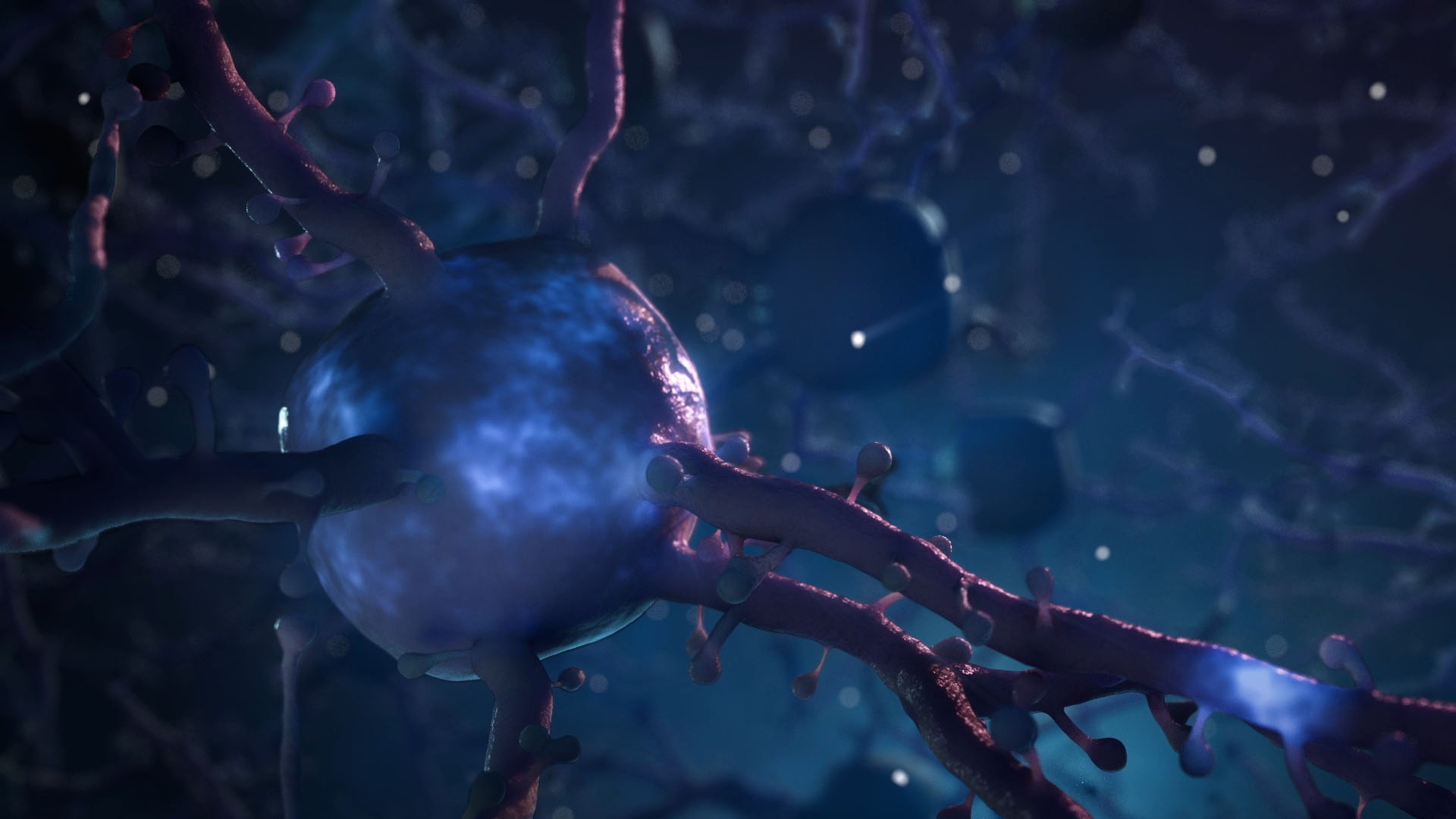 The Premier Creator OF
MEDICAL ANIMATION
Our Work
You've been developing and researching your treatment, product or concept for many years, and now it's time to share it with the world. We understand the significance of this moment. Whether promoting a complex medical breakthrough, a sophisticated technical process or a cutting-edge invention, you need experienced scientific experts and artists to create accurate, visually compelling representations of your work. With over 20 years of experience here at XVIVO, we take your innovative scientific accomplishments and transform them into detailed and captivating medical animations, medical illustrations and medical interactive experiences, designed to bring your work to life in the most dynamic ways possible.
OUR MEDICAL ANIMATION Video
THE INNATE IMMUNE SYSTEM
1 of 16
Soliris MOA Animation
2 of 16
Acera Surgical: Wound Repair
3 of 16
Anchored Immunotherapy MOA Animation
6 of 16
How COVID-19 mRNA Vaccines Work
8 of 16
MPO inhibition in MSA and ALS Animation
9 of 16
Vividion Targeted Protein Therapeutic Animation
10 of 16
Oxidative Damage in Red Blood Cells MOA Animation
11 of 16
COBRA PLATFORM MOA
12 of 16
The Role Of PKR Activation In Sickle Cell Disease MOA Animation
13 of 16
SL-172154 MOA Animation
14 of 16
Predator Platform Technology Animation
15 of 16
KV7 MOA Animation
16 of 16
3D Medical Animation
Medical animation is a scientifically accurate visualization of an aspect of science or medicine. It is ideal for topics that are hard to convey through words or still images alone. Medical animation allows the audience to understand the inner workings of the human body, medical devices, or scientific processes, clearly explaining the crucial factors at play. It encompasses detailing the interactions of complex systems, delving into the inner workings of a cell, and even exploring intricate molecular interactions.
Medical animation is a core asset, extending its value across diverse platforms. From presentations to training materials, conference booths to websites, and even virtual reality experiences, the utility of medical animation is diverse. Short clips from meticulously crafted animations can be utilized on social media to engage your audience, while still images can be integrated into both digital and printed assets to deliver a cohesive visual theme across multiple media platforms.
XVIVO Scientific Animation can take your audience on a journey with a compelling story arc and a clear narrative line in a way that powerfully communicates your science, captures your audience's attention, and memorably delivers your message.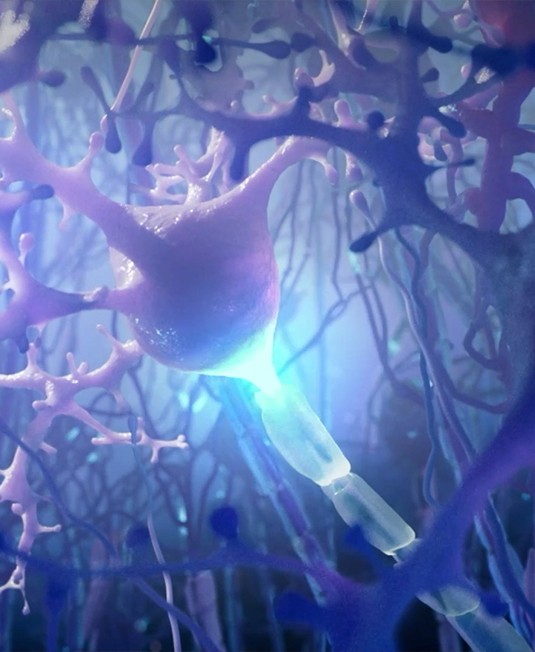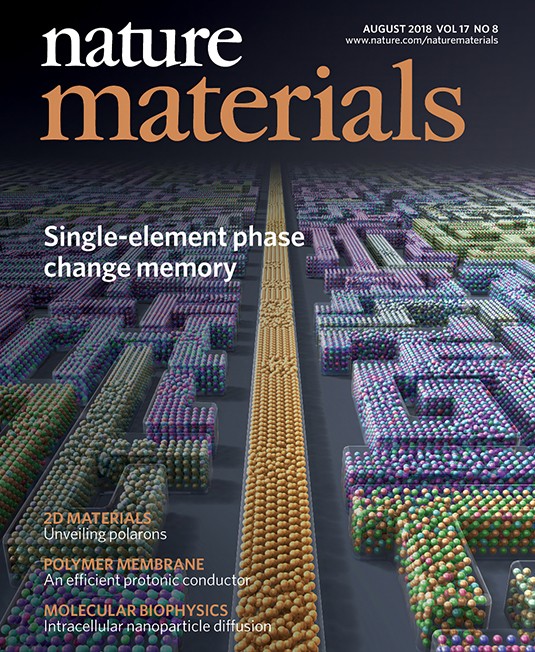 Medical Illustration
Medical illustrations are tools to communicate science in an easily digestible fashion, online and in print. A particular strength of medical illustration is that it allows systems and processes to be captured in a single image. By contrast medical animation presents information sequentially over time.
Medical illustration is a powerful asset to many disciplines. It is an essential tool for communicating your drug's mechanism of action to healthcare providers; it helps investors understand your science, and it supports doctor-to-patient communication. Educators may rely on illustrations to teach their students new concepts, whether they live in textbooks or interactive simulations online.
Healthcare providers may explain certain procedures, drugs, or conditions to their patients, especially when words alone are insufficient. Lawyers may use these images in personal injury or medical malpractice cases. At XVIVO, we work closely with your team throughout the medical illustration process to capture and powerfully express every crucial detail of your content.
Medical Interactive
Well-designed interactive experiences make the intricacies of the human body readily understood to professionals, investors, scientists and lay audiences.
Virtual Reality (VR) and interactive experiences are exceptional tools for conveying the complexities of science and medicine in an immersive manner. With the ability to craft captivating experiences, VR takes learning to new dimensions. Just as medical illustrations excel at explaining complex topics in a single image, VR empowers users to step into dynamic worlds, visualizing scientific concepts from every angle. It goes beyond conventional methods, offering interactive scenarios that educate, entertain and inspire.
With XVIVO's interactive medical services, we invite participants to immerse themselves in the microscopic realm. We create fun and engaging journeys where participants explore scientific concepts like never before. From design to implementation, our team can translate your complex vision into a fascinating, thought-provoking, and memorable experience.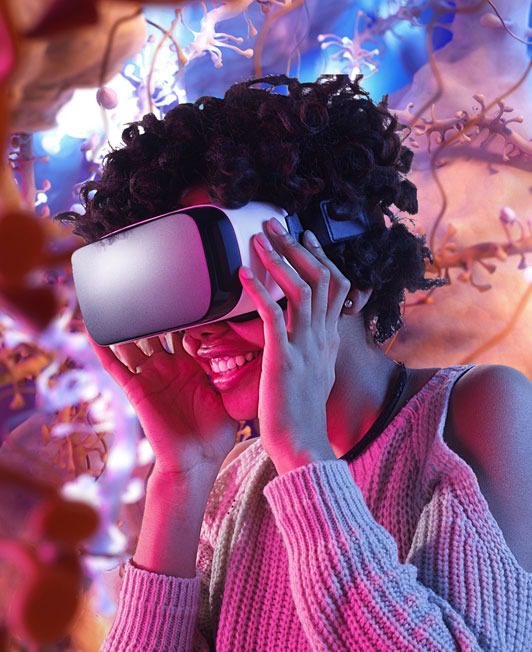 MEDICAL ANIMATION & ILLUSTRATION Process
As we work collaboratively on your project, you will become closely acquainted with your select team of scientific experts, artists, and producers. We will guide you through all phases of production, including research, script writing, creative development, voice-over, animation, custom music, editing and final delivery.
OUR MEDICAL ANIMATION BLOG
Werewolf Therapeutics PREDATOR platform

XVIVO recently partnered with Werewolf Therapeutics to create an animation about their INDUKINE molecules and how the molecules could transform immunotherapy as it is practiced today. Werewolf leadership had worked with XVIVO on a previous animation and really enjoyed the process and the final product. So it was an easy decision to pick a scientific animation studio when Werewolf needed help visualizing their science.

Read More

The Art and Science of Medical Animation: Behind-the-Scenes

The Vaccine Makers Project, a program of the Vaccine Education Center at Children's Hospital of Philadelphia (VEC@CHOP) and Medical History Pictures (MHP), partnered up again with XVIVO to help develop two new animations, this time about how COVID-19 mRNA and viral vector vaccines work. Here, we'll show you what went on behind the scenes to make the COVID-19 vaccine animations.

Read More

COVID Vaccine Animation goes Viral!

The Vaccine Makers Project, a program of the Vaccine Education Center at Children's Hospital of Philadelphia (VEC@CHOP) and Medical History Pictures (MHP) partnered up again with XVIVO to help develop two new animations, this time about how COVID-19 vaccines work. With the monumental task of helping people understand new information about COVID-19, we were honored and thrilled to put our passion for communicating science into these animation projects.

Read More
OUR TEAM
When you work with XVIVO, you get a talented and seasoned team of researchers, medical writers, artists, animators, emerging tech experts and meticulous producers. But more than that, you get a family of collaborators, ready to personally engage with you every step of the way as we realize your vision. We love what we do, and we bring this passion and dedication to our collaboration, always aiming to provide you and your team with a smooth and stress-free production process.
---
Our Medical Clients