About 456,000 new cases of esophageal cancer occur each year. In the United States alone, there are 17,000 new cases. Esophageal cancer is treated with an esophagectomy, which has a 90-day mortality rate as high as 19%.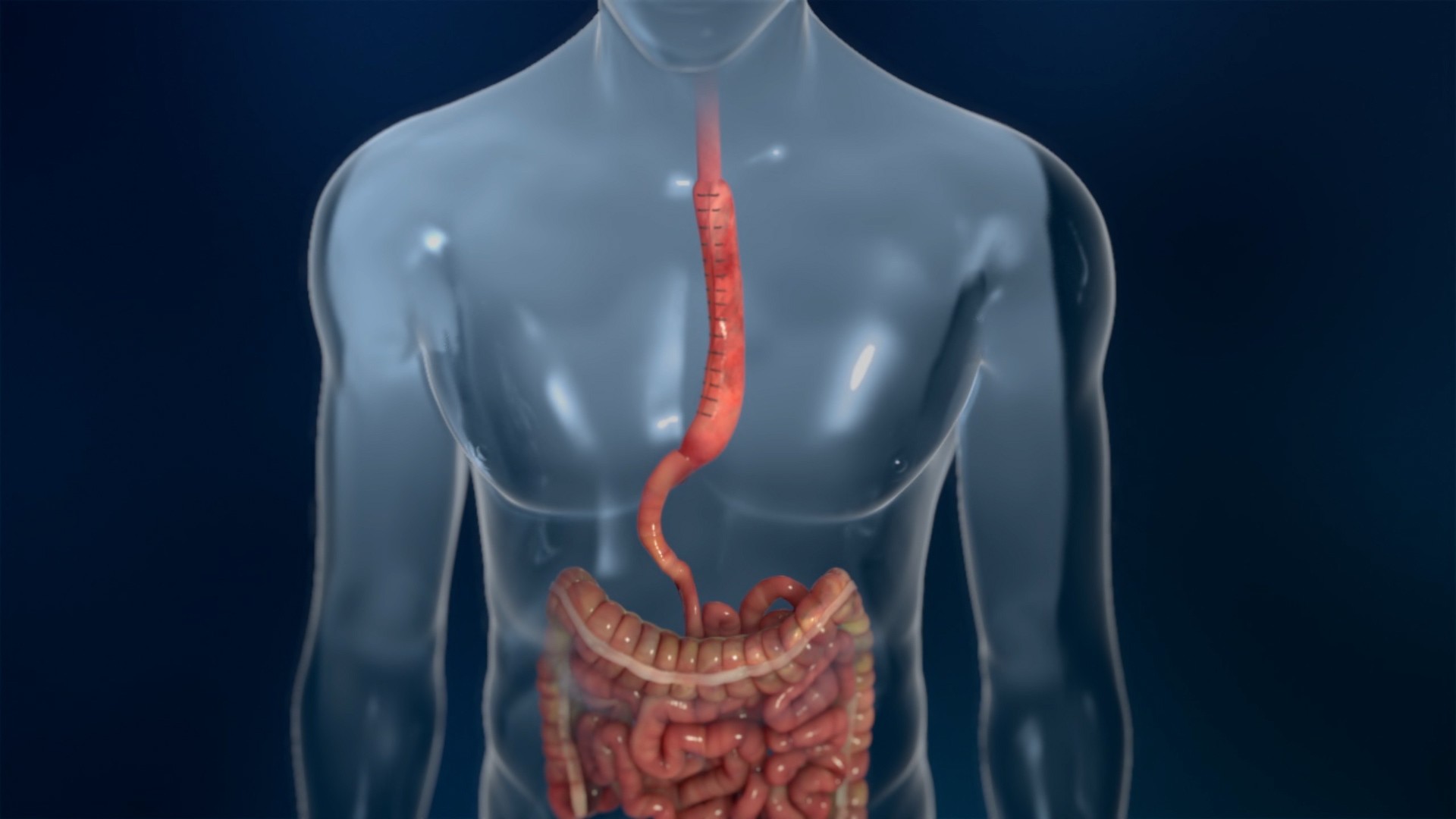 Biostage is pioneering a new technology to regenerate the patient's native esophagus through Cellframe Technology. Two weeks before the esophagectomy, stem cells are extract and incubated with the Cellspan implant in a bioreactor.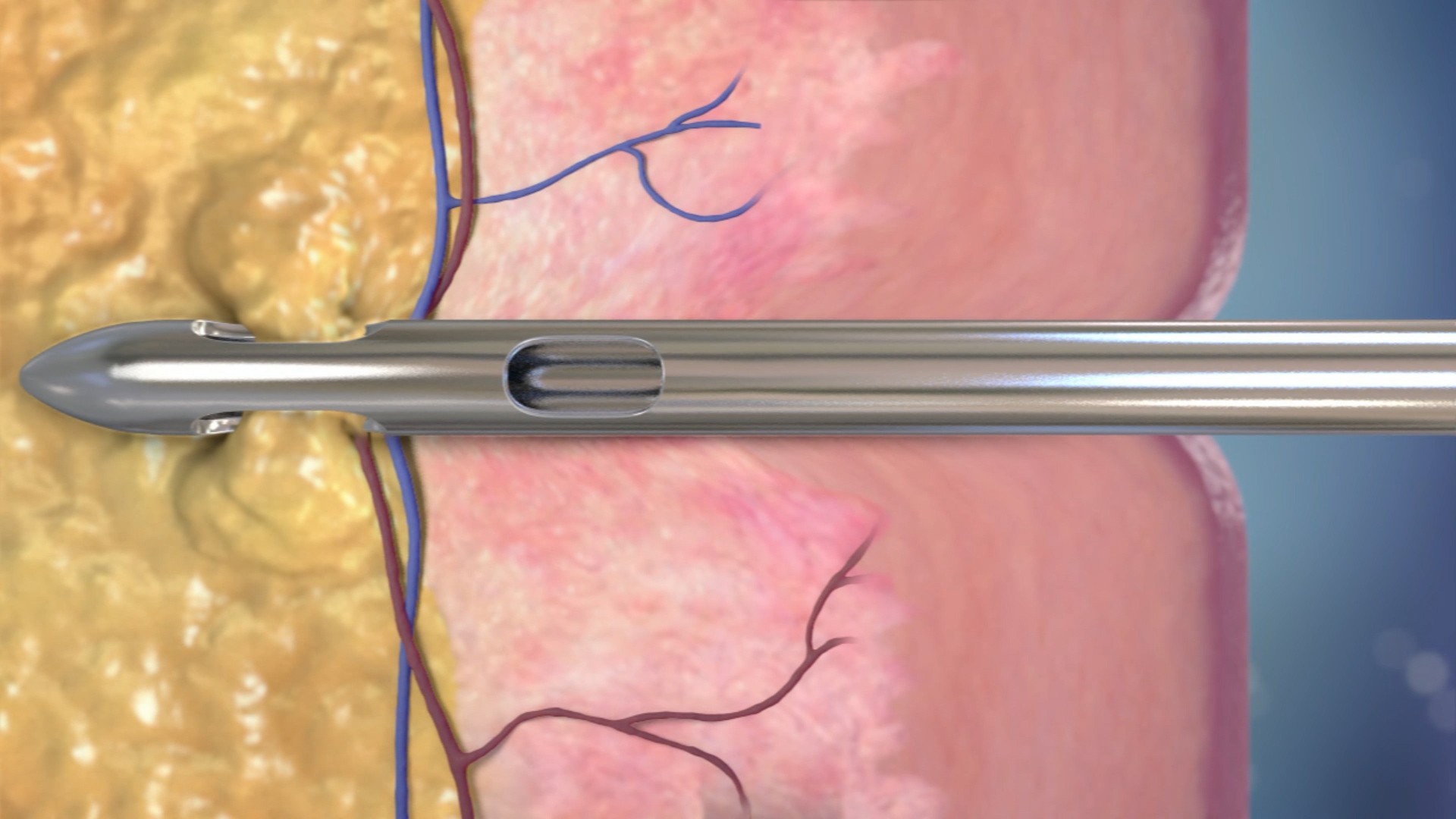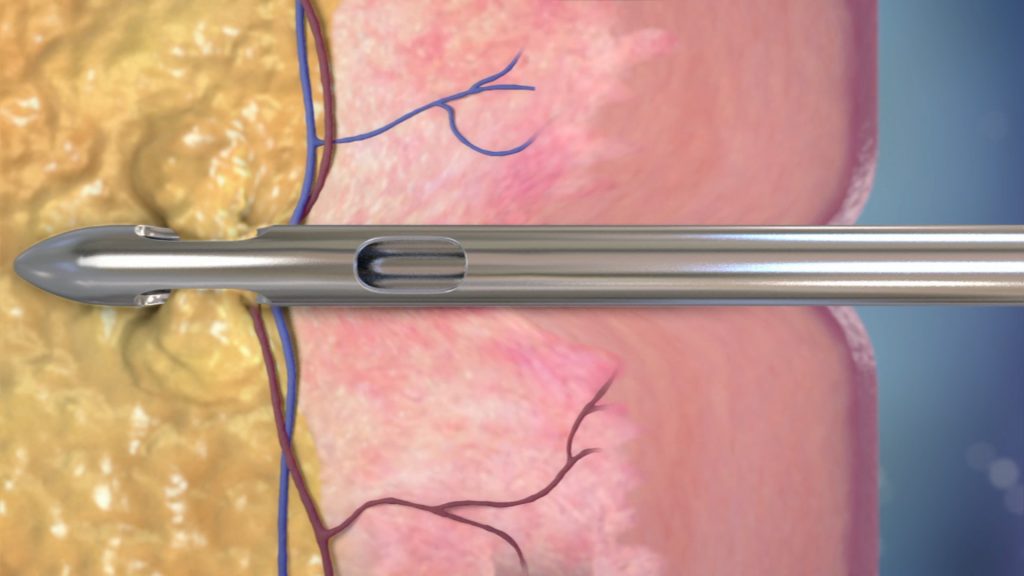 This animation shows how Cellframe Technology works to regenerate esophagus tissue and muscle through stem cells as well as the Cellspan Implant process.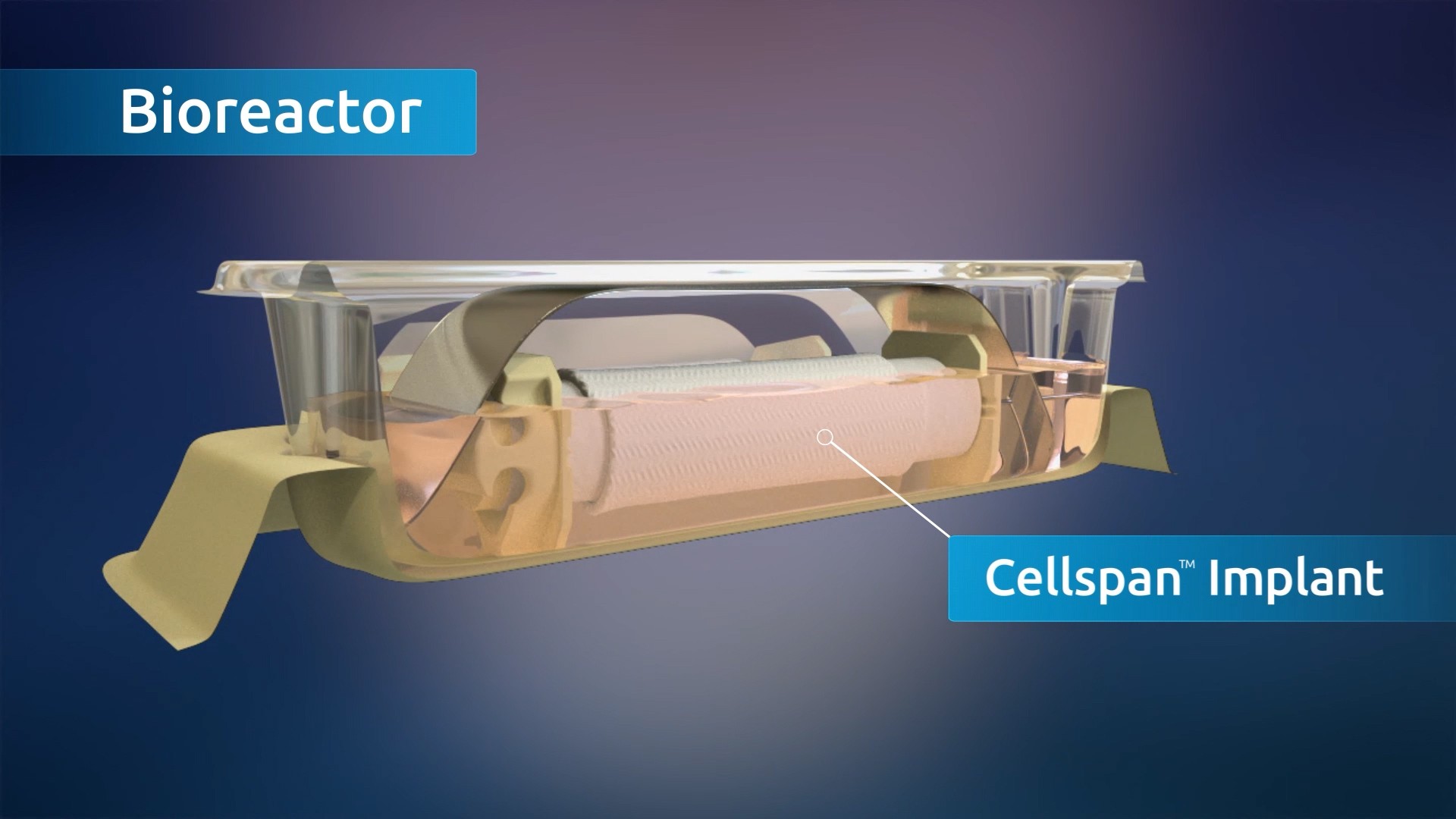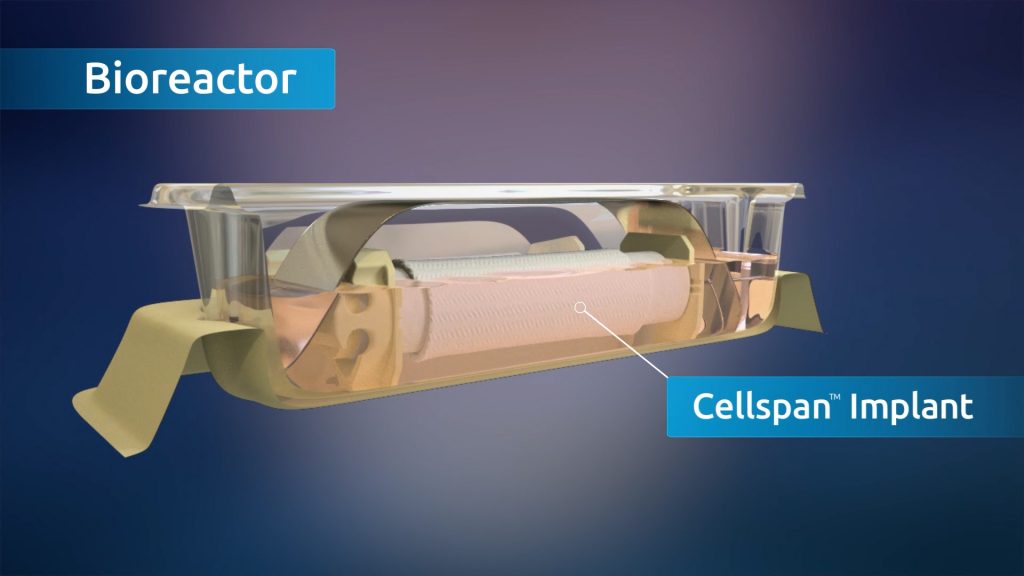 Related Animations