Coronary heart disease, or CHD, is a leading cause of death in men and women, effecting an estimated 16.5 million adults in the United States. Due to its limitations, current ECG testing leaves many patients undiagnosed.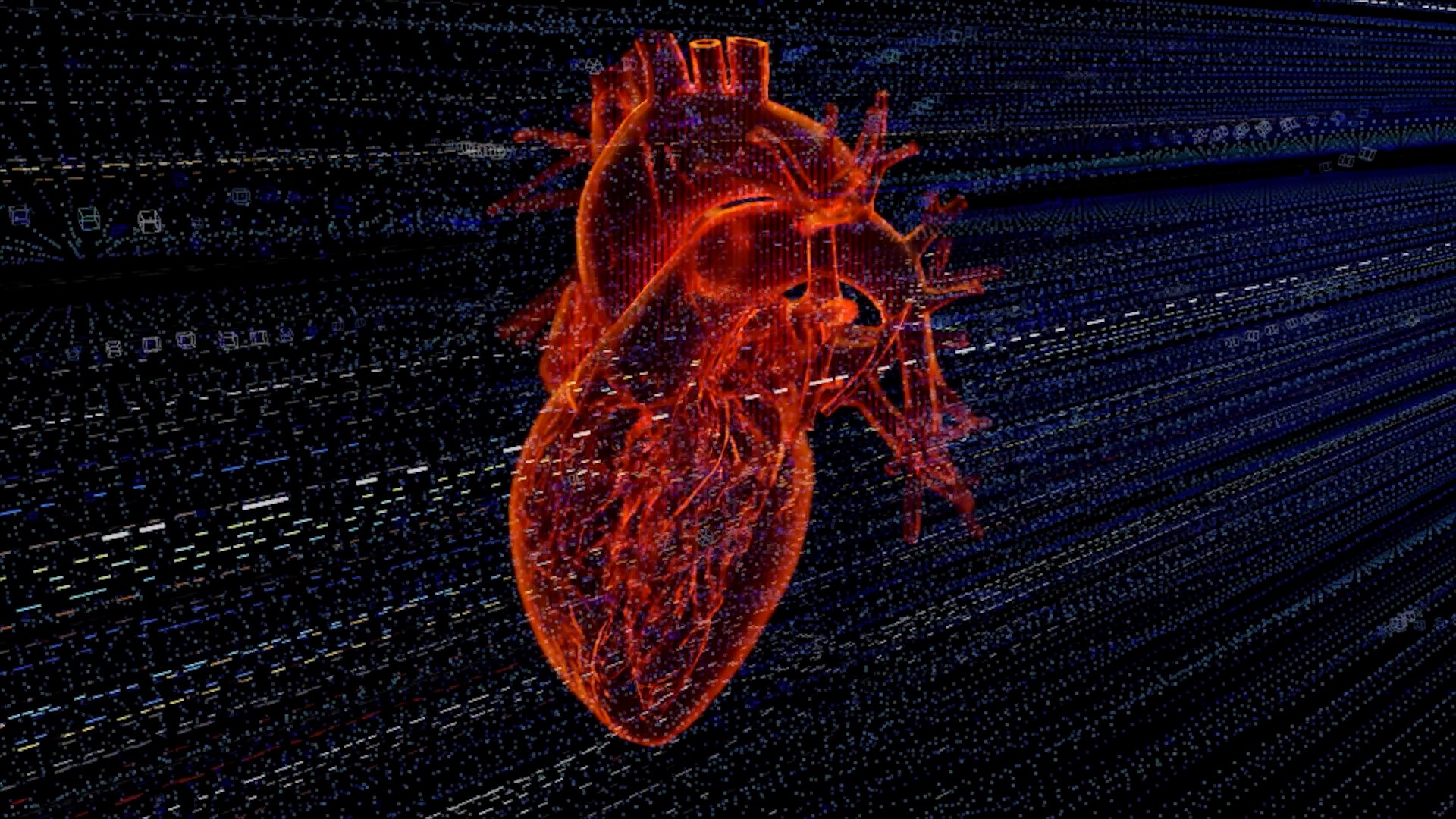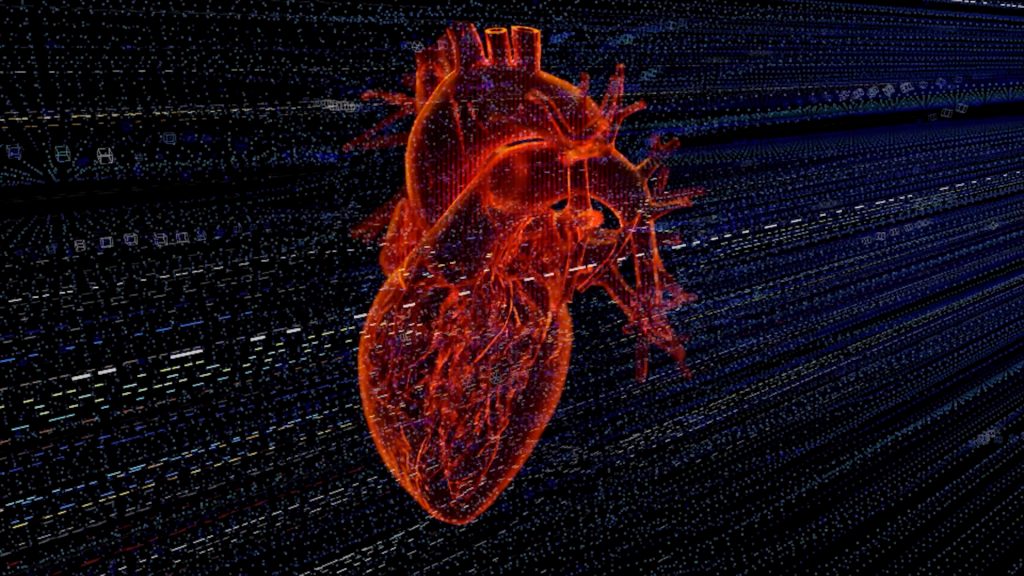 XVIVO partnered with Heart Sciences to develop an animation describing their MyoVista Wavelet ECG technology that can detect changes in the heart from CHD and other diseases before symptoms appear.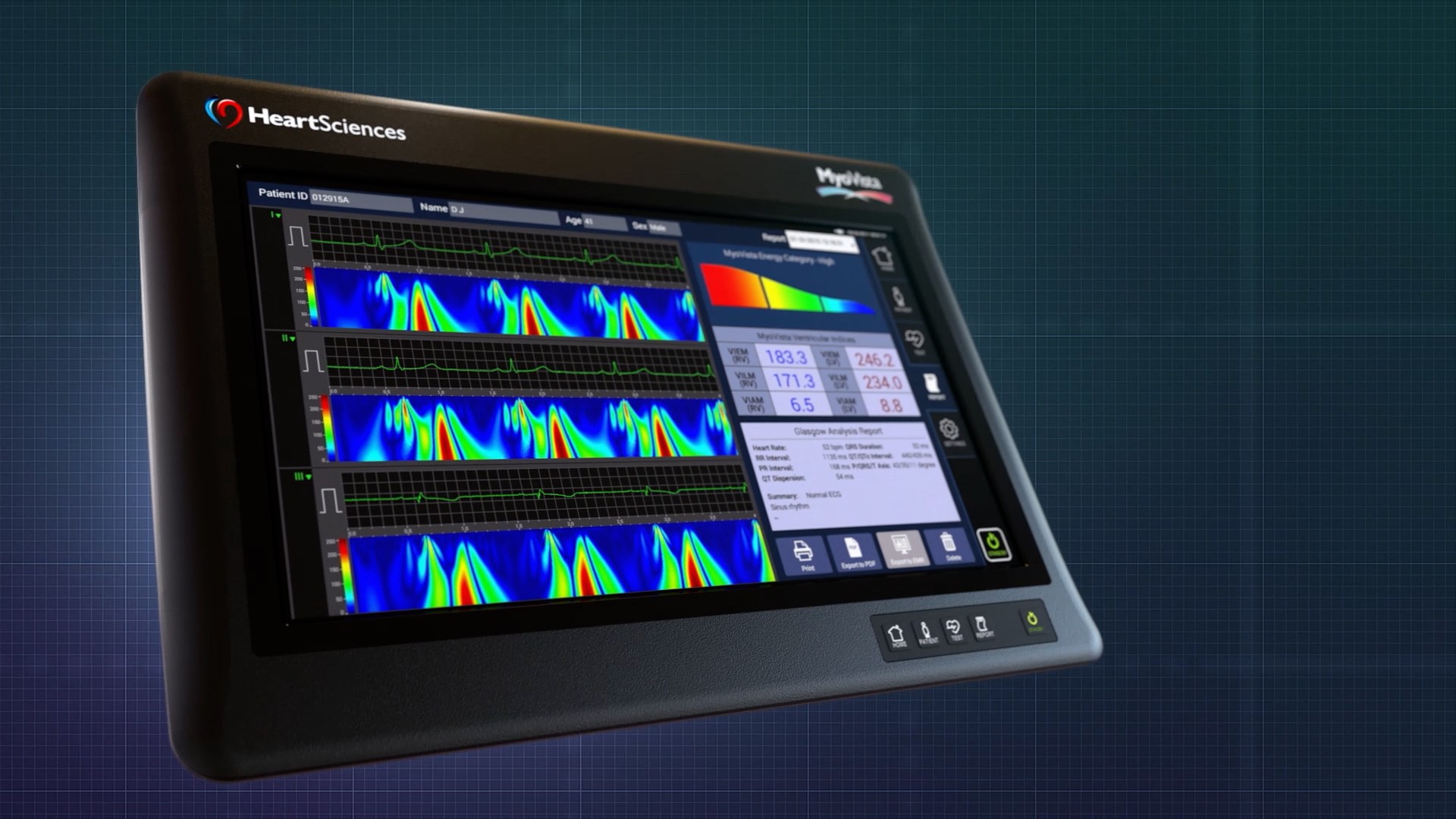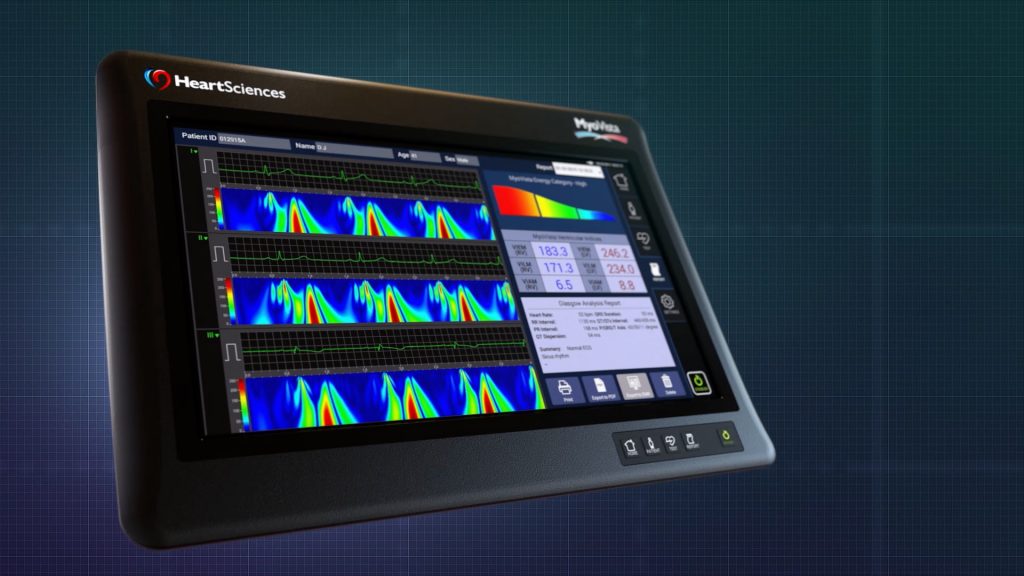 MyoVista Wavelet ECG is revolutionizing conventional electrocardiography, providing significant clinical, technical, and economical advantages for healthcare providers over conventional ECG. This technology now provides physicians more information to enable better risk stratification to identify heart disease earlier.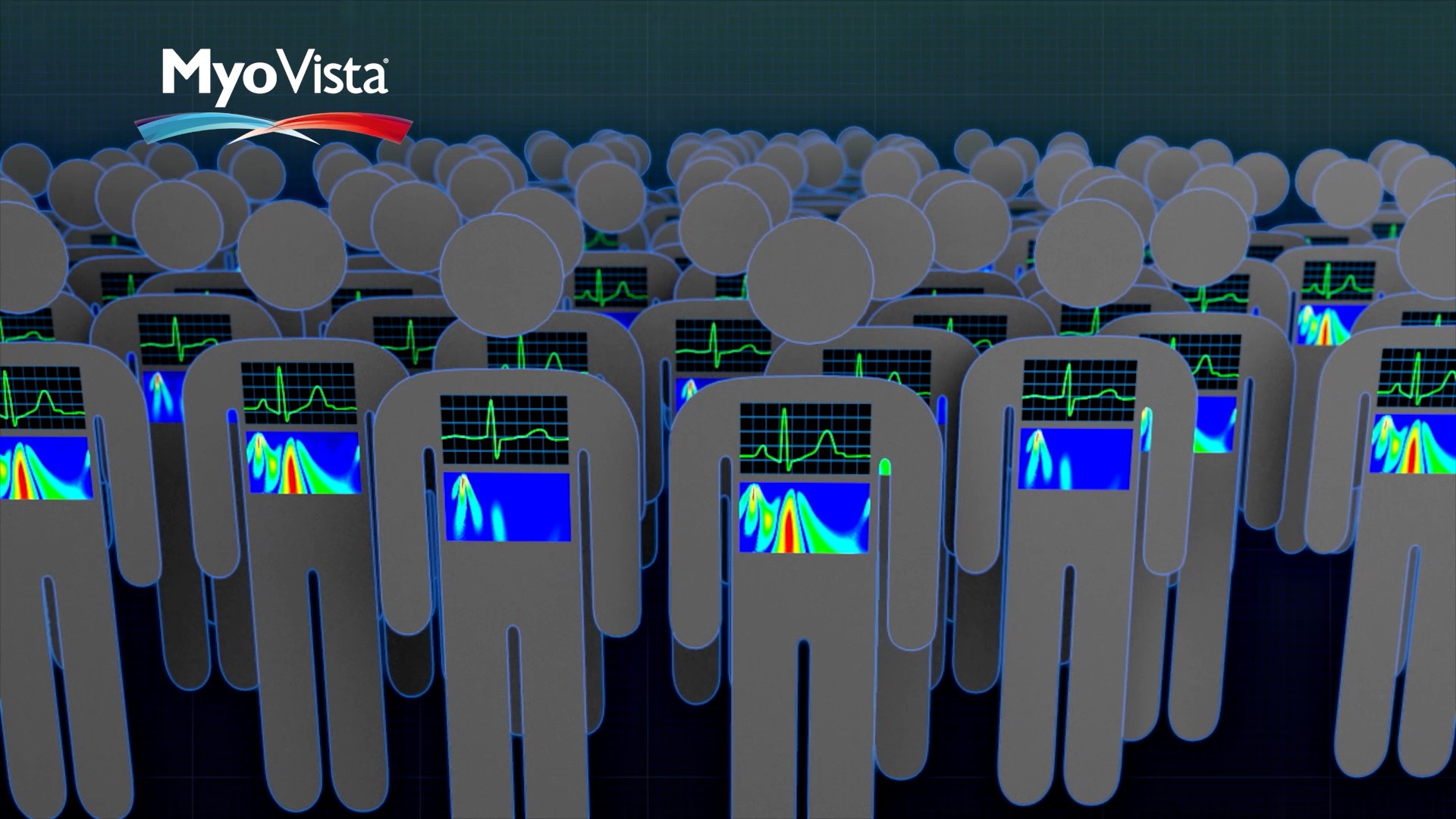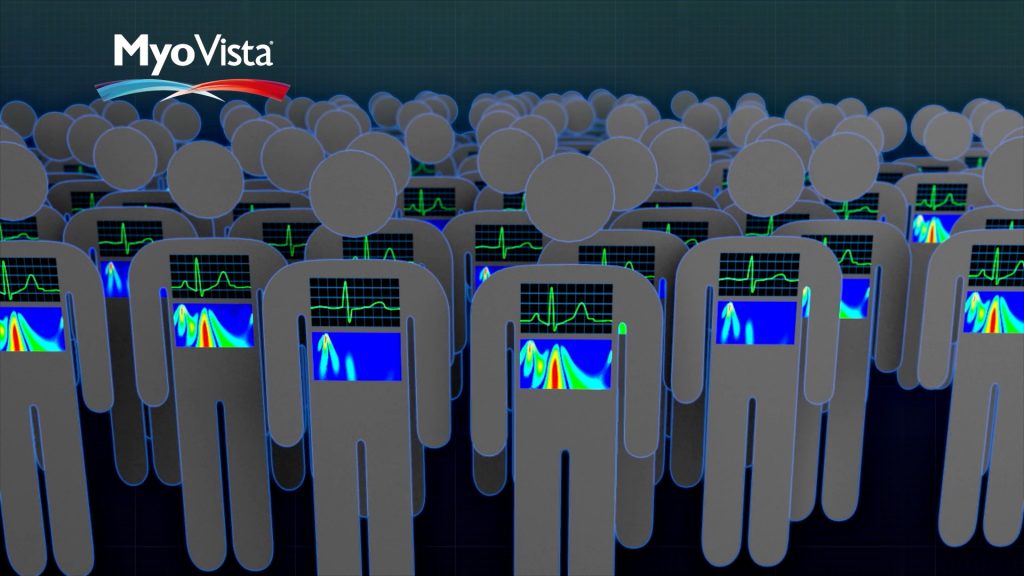 Related Animations