The Vaccine Makers Project (VMP) is the classroom-based program of the Vaccine Education Center at Children's Hospital of Philadelphia. As partners in this educational initiative, XVIVO has created a series of videos illustrating how the human immune system and vaccines work together to fight diseases.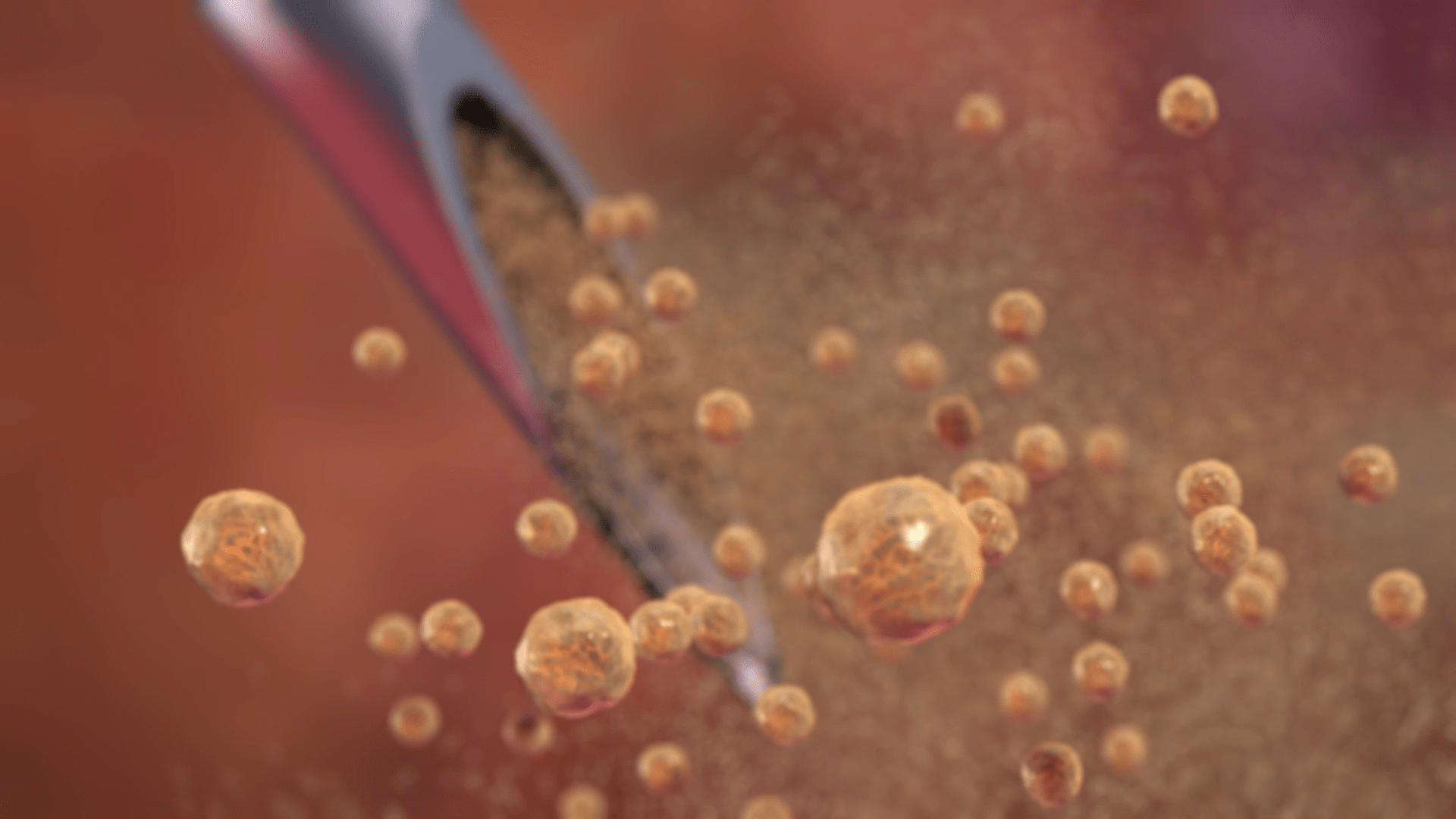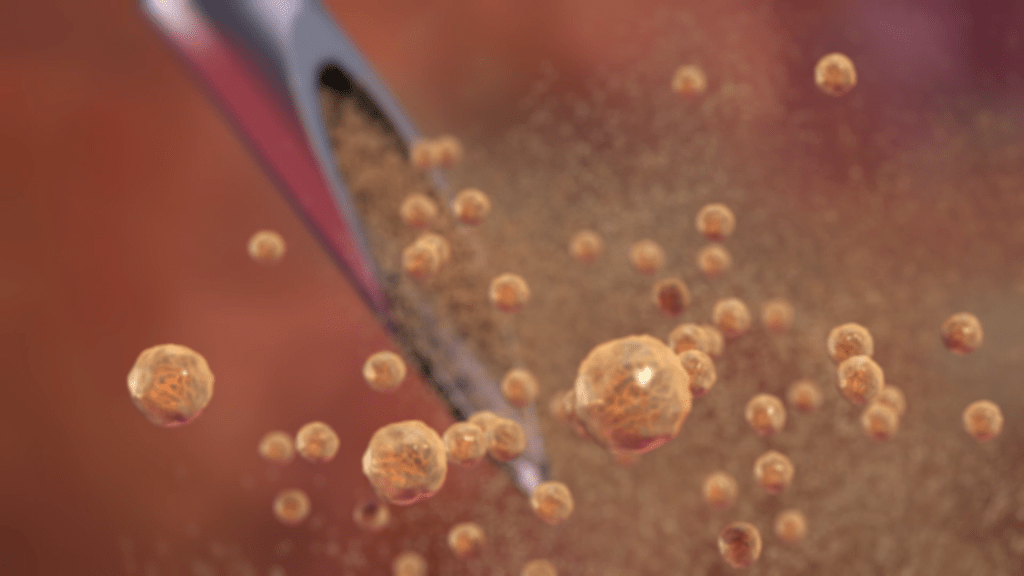 There are two types of vaccines currently being used for protection against COVID-19. The ones by Pfizer and Moderna are both known as mRNA vaccines, while the Johnson and Johnson version is a viral vector vaccine. In this first detailed animation in a series of two, we've recreated the process by which COVID-19 mRNA vaccines actually train our cells to neutralize the virus.
Like many viruses, coronavirus uses a protein on its surface to attach to and enter our cells. Antibodies that fit onto this protein can block the virus from attaching. Coronavirus mRNA vaccines teach our immune system to make these antibodies.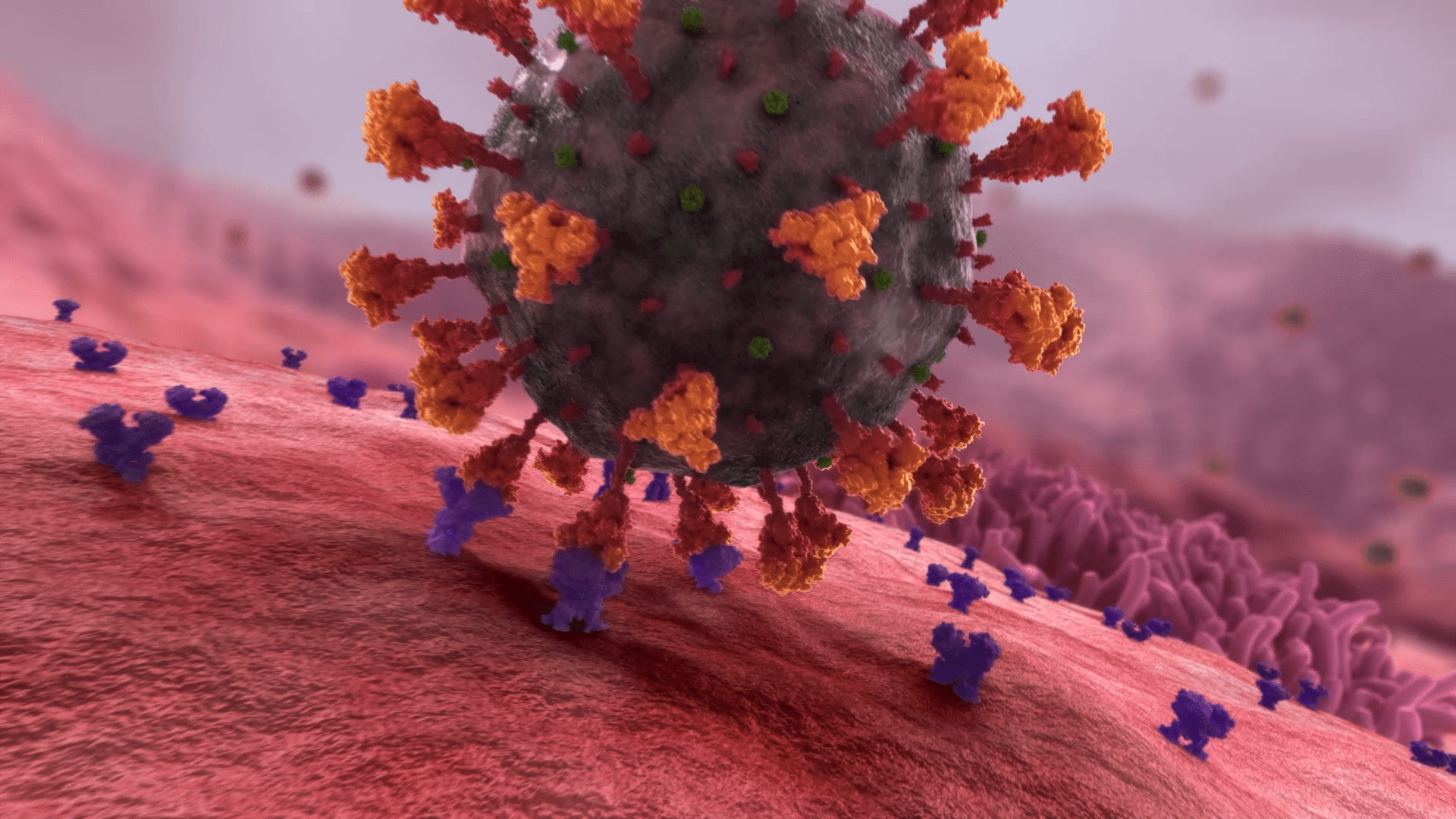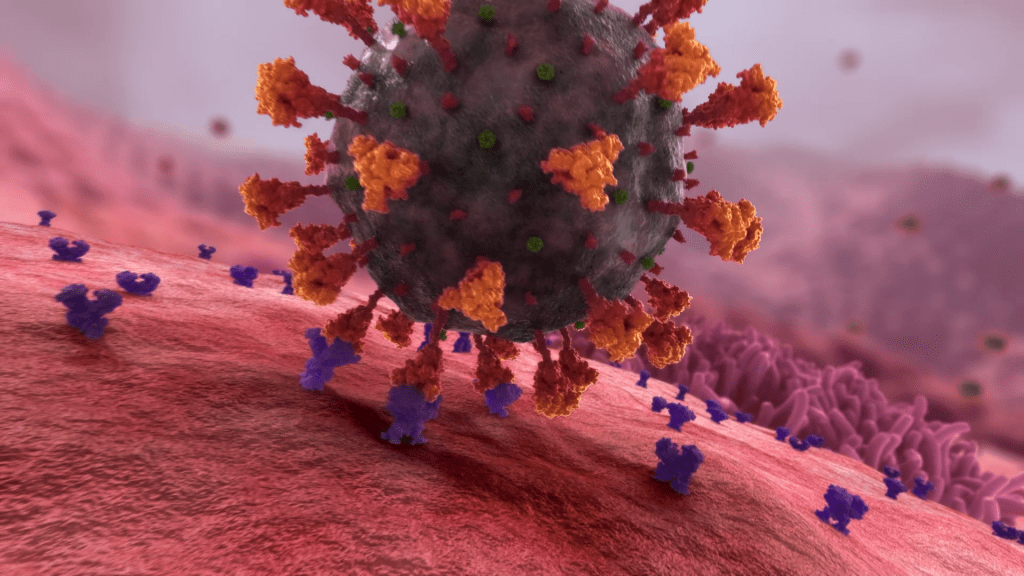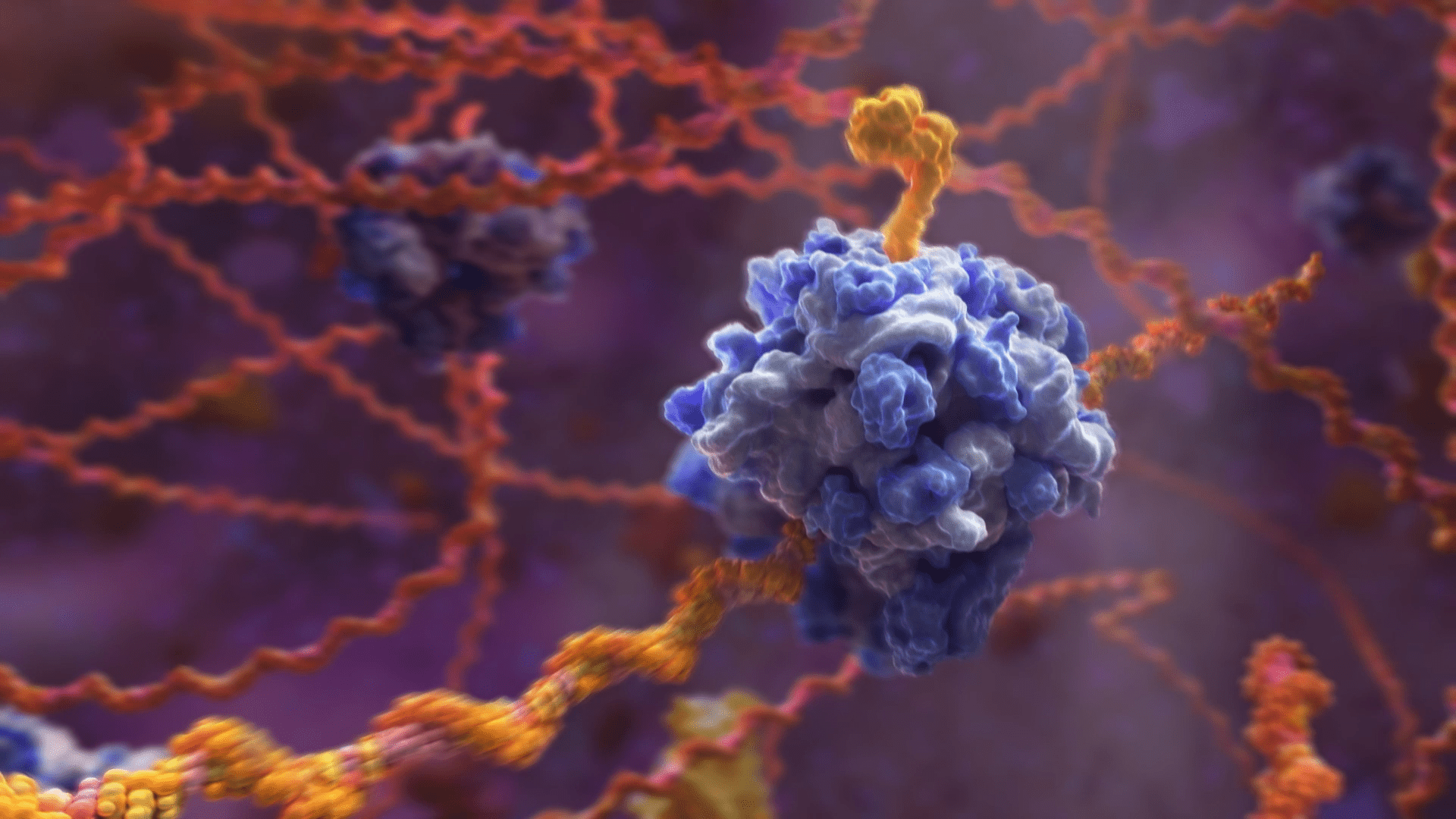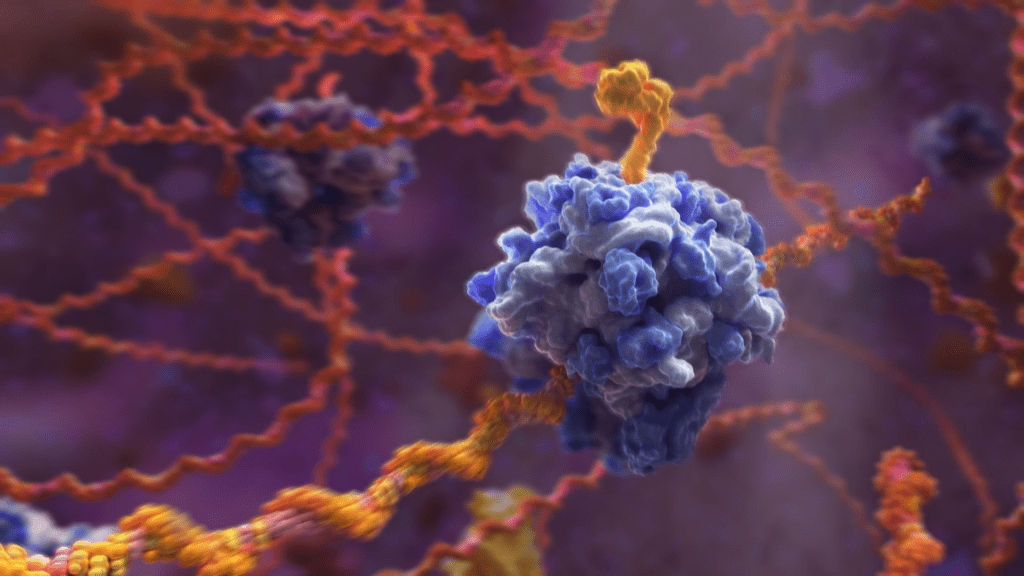 Related Animations