To kick-off the New Year, we're launching a fresh new showreel for XVIVO.
2018 was an exciting and rewarding year for the team at XVIVO Scientific Animation. We delved into new topics, such as neuroendocrine tumors and ciliary motility, we expanded our capabilities in virtual reality and interactive experiences, and we completed hundreds of projects for our clients.
These projects included the extensive Vaccine Makers Project in collaboration with the Children's Hospital of Philadelphia to depict a broad range of topics such as how the innate and adaptive immune systems work, how viruses reproduce, and how scientists make live vaccines. We also partnered with the National Institutes of Health (NIH) to animate research in genome editing, which will hopefully enable development of quality tools and safe and effective genome editing in patients. Our projects expanded beyond the body to illustrate how a new Nikon research microscope provides powerful, detailed imaging. Other projects included an animation of carcinoid syndrome for Lexicon Pharmaceuticals, and ALK inhibitors in lung cancer that we developed in partnership with Wedgewood Communications for Takeda Oncology.
The demo reel takes you on a journey through a variety of medical environments and complex animation scenarios that XVIVO has tackled. For example, Lexicon Pharmaceuticals asked us to take a non-traditional approach to visualize the mechanism of disease for carcinoid syndrome diarrhea associated with metastatic neuroendocrine tumors. While the voice over described the science with standard and accurate language, the accompanying visuals were enhanced in a steampunk style to depict the secretory granules as factories spewing serotonin.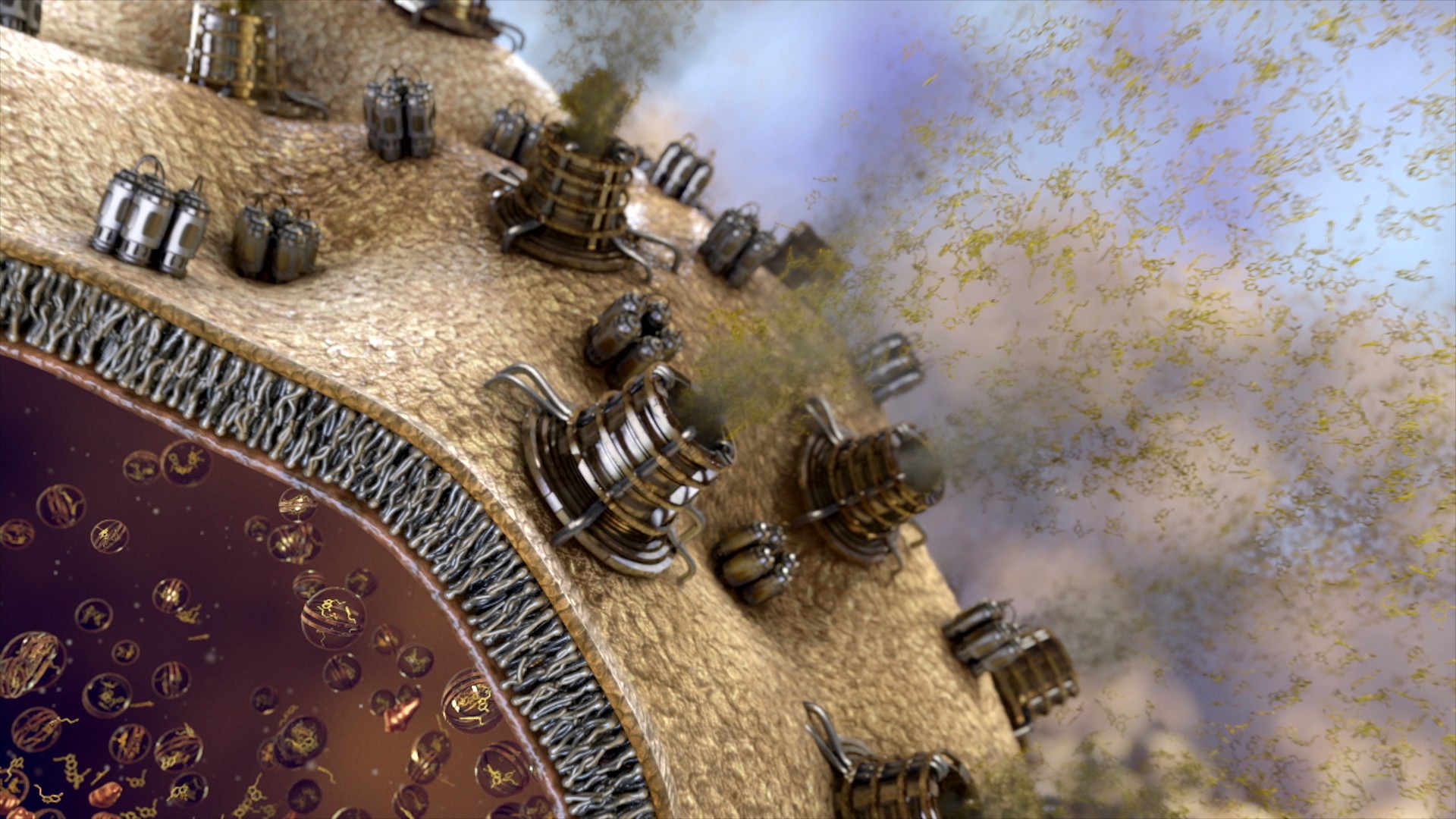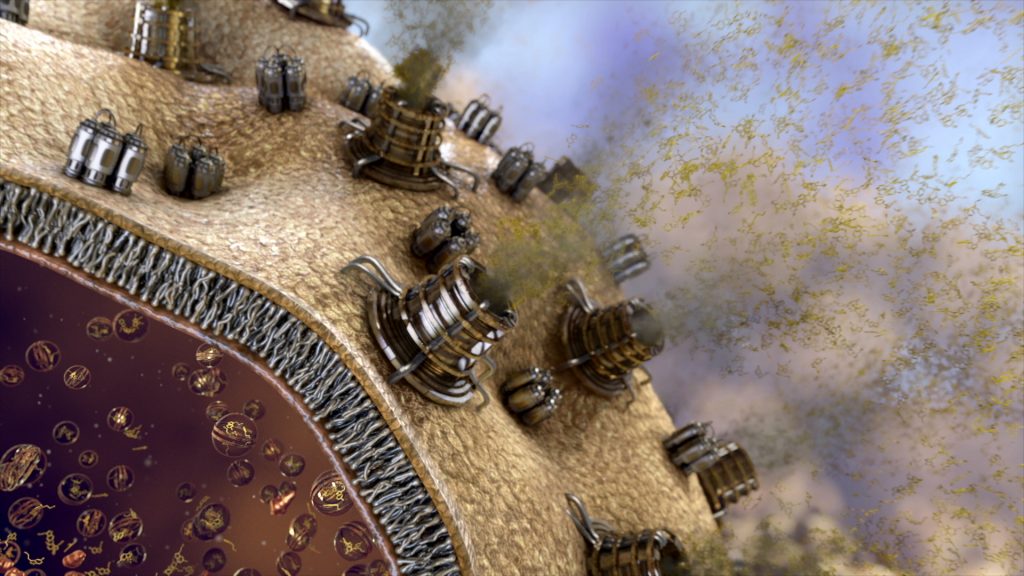 We are proud of the precise scientific stories that we create for viewers and are thankful to each and every one of our clients who has enlisted us as a trusted partner to tell the story.
None of these achievements would have been possible without the technical expertise and collaboration of the XVIVO team:
Animators Brett Murrah, Tony Bexley, Edward Quirk, Chris Roy, Joel Shetler, and Jon Geganto
Creative Director KC Knack
Head of Production Roz Quinton
Executive Producer | Operations Danae DelBalso
Editor Barry Furlano
Assistant Producer Jordan Maire
Interactive Designer Trent DeWitt
Medical Illustrator Julia Grotto
Intern Jihye Choi
Script | Copy Writer Agnella Matic
Matt Berky from Massive Productions
Administrator Bethany Astrachan
Our Founder and President Michael Astrachan
And, last but definitely not least, Romeo, our Office Therapist!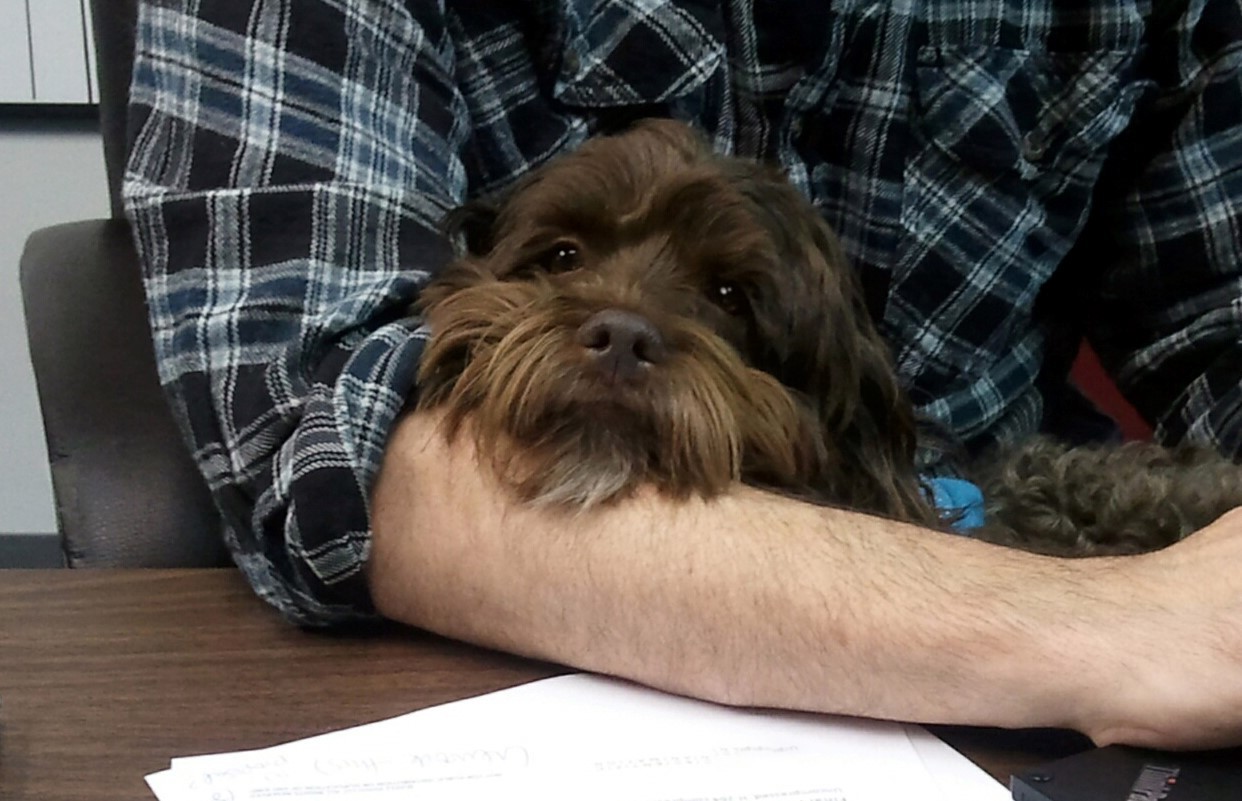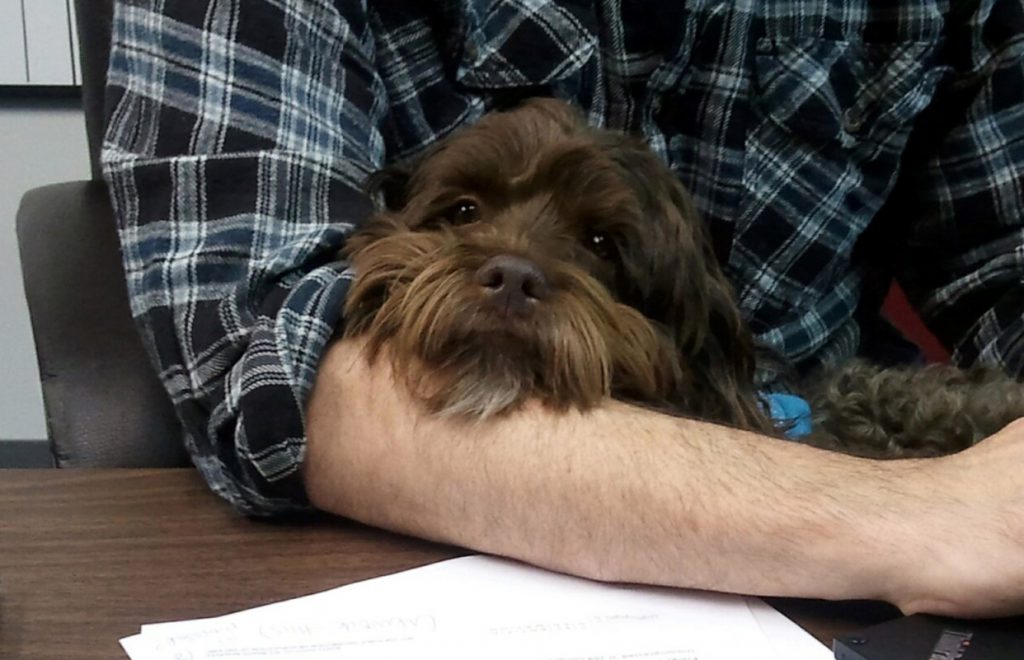 We're looking forward to another wonderful year of exciting projects, new scientific developments, and continued expansion of our visualization tools.
To learn more about our capabilities and to get on our schedule for 2019, please get in touch with Michael at mike@xvivo.net.
Maybe your project will be featured on next year's showreel!