As the saying goes, a picture is worth a thousand words. Start-up pharmaceutical and biotech companies often need to create illustrations, investigational candidate images, and animations to provide rich scientific detail on a disease state, a process, or a mechanism of action for their website, for presentations, and for printed materials.
XVIVO Scientific Animation is the trusted partner for start-up companies that want expertise in translating complex scientific information into accurate and beautiful visuals. These visuals and animations can help start-ups achieve funding and move their mission forward.
XVIVO helps start-ups connect with investors, investigators, and business development officers by creating exquisite visuals that clearly and succinctly communicate scientific details, so your audience better understands your value and your advances.
Each start-up company has unique needs, and our visuals can be tailored accordingly. For example, working with start-up Excision BioTherapeutics, we developed an Animation of their proposed mechanism of action, seen in the banner on their home page, and beautiful illustrations to help guide visitors through their website.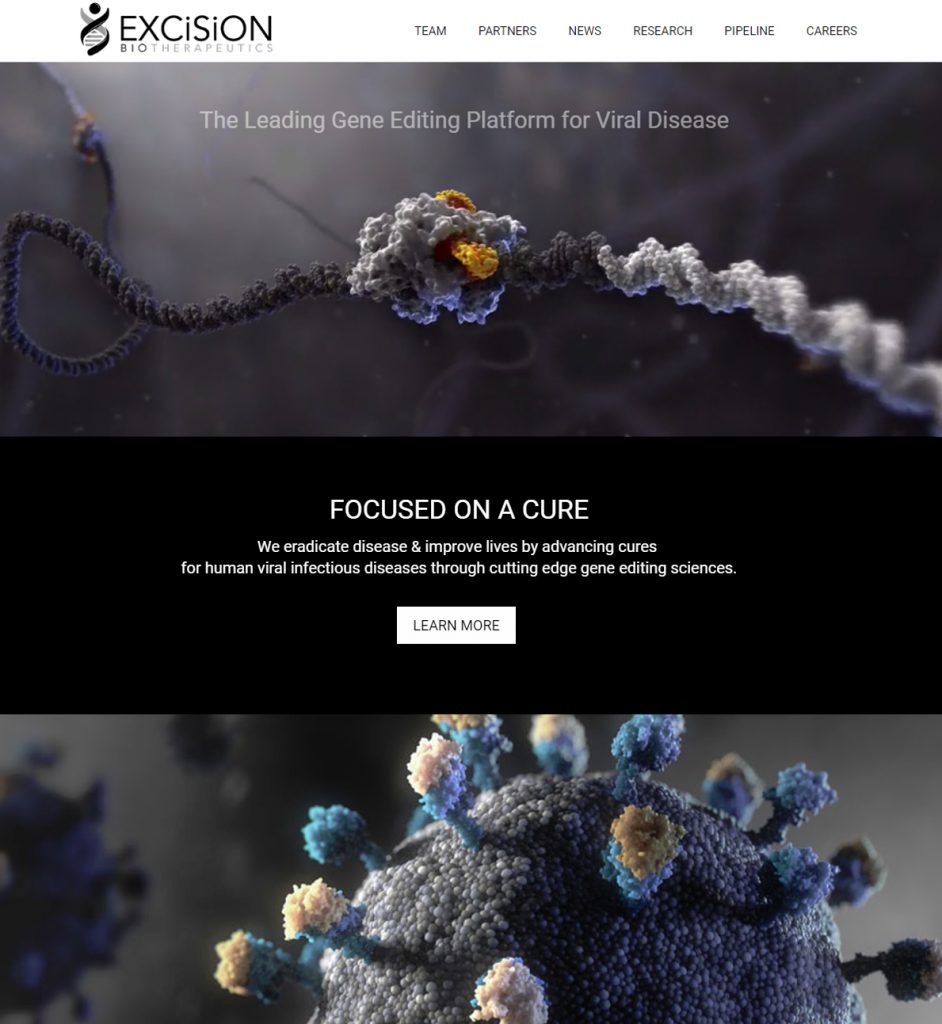 Another recent collaboration with start-up company Symic Bio resulted in an animation and illustration that helped explain the mechanism of vein graft failure and the possible role of their investigational candidate SB-030 in preventing vein graft failure. Symic Bio also used stills from the animation as banner images featured on their home page.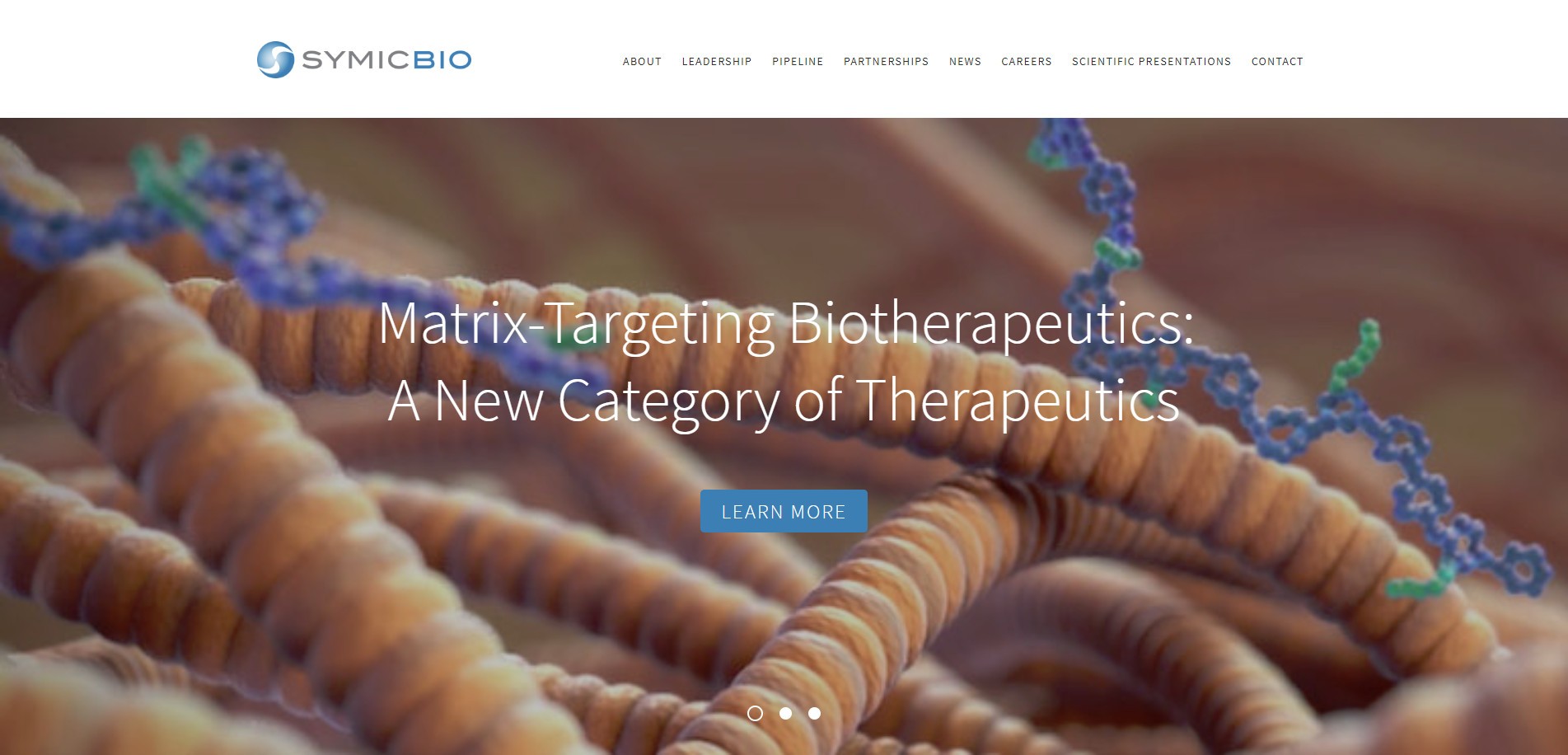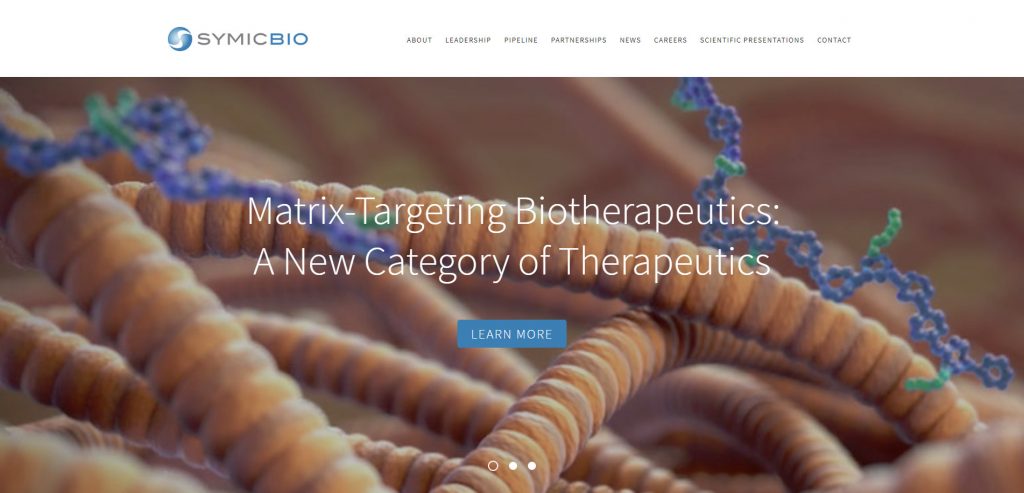 Biostage tasked XVIVO with developing an animation to describe their Cellframe technology, as well as extracting several illustrations from the animation that describe the 6-step process to create a Cellspan implant, and possible uses of the implant, such as esophageal, bronchial, or tracheal indications.


We love working with start-up pharmaceutical and biotech companies that are making a meaningful impact in science and medicine. When you work with us at XVIVO, you get an expert team of people who have the knowledge and skill sets to make your vision a reality.