XVIVO is in the holiday spirit! This past Saturday, the team at XVIVO got the opportunity to relax, unwind and celebrate another successful year together. Our team looked dapper and dressed up for the holiday season!
Here are some of the highlights from this year's XVIVO Holiday Party!
Our audio director, Matt Berky, was under immense pressure to outdo last year's epic company video.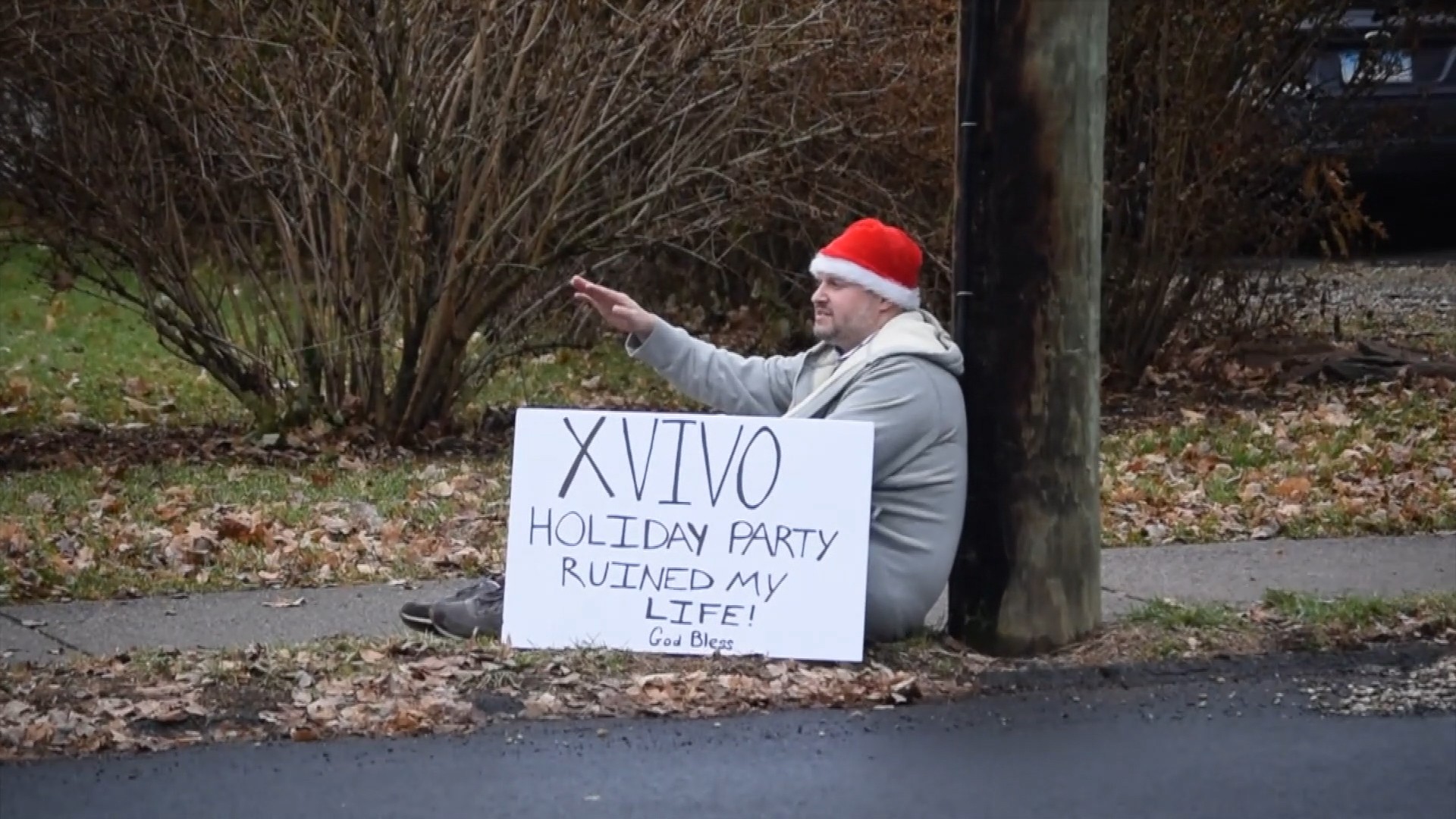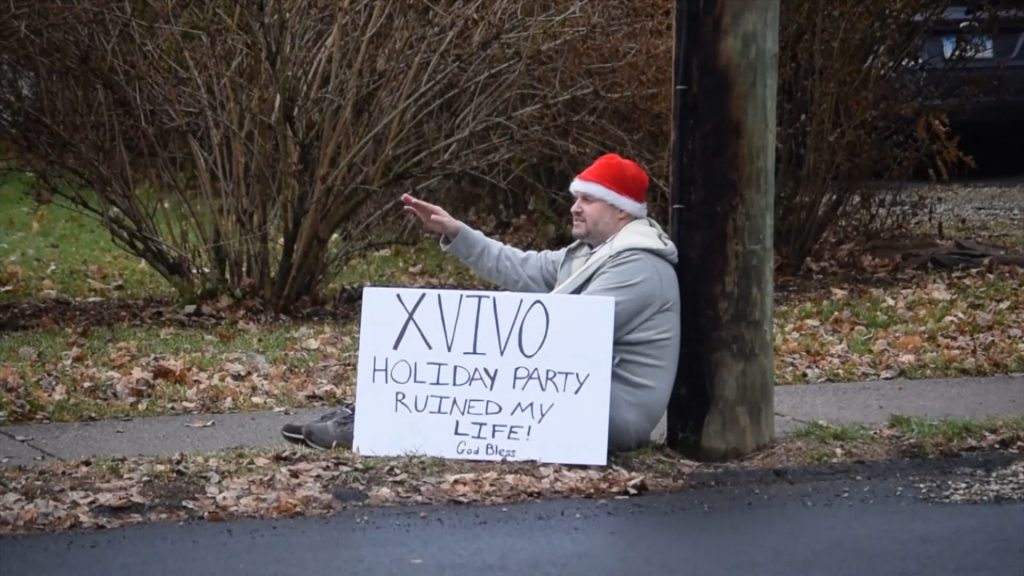 He stepped up to the challenge and, as always, succeeded in capturing the spirit of the holiday and the group silliness!
The Yankee gift swap was hilarious! From a 2 lb bag of sour patch kids and a holographic foil wizard print, to a toilet coffee mug, a DIY tattoo kit, and a few things we can't mention here, the gags kept on coming. What happens at the XVIVO Holiday Party, stays at the XVIVO Holiday Party!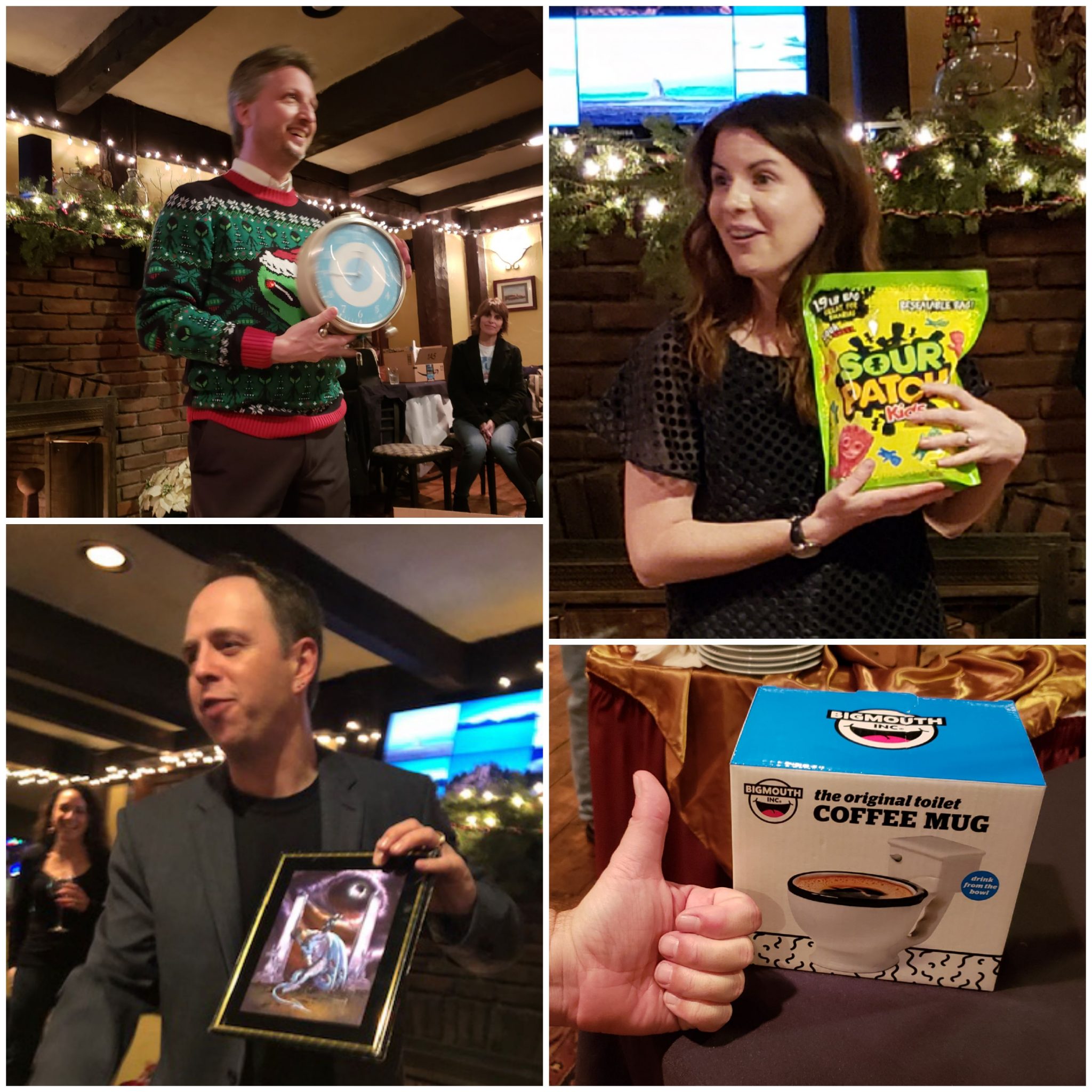 Thanks to the staff at Angelico's Lake House in East Hampton for hosting another memorable party filled with delicious food, endless laughter and holiday cheer!
We're looking forward to next year! Happy Holidays.