Born and raised in Vancouver on Canada's west coast, Alisa Brandt has enjoyed storytelling through art since childhood. Particularly inspired by nature and science, Alisa has devoted her life to this passion and pursued a bachelor of science in biology at McGill University in Montréal. She went on to graduate from the Medical and Biological Illustration master's program at Johns Hopkins University School of Medicine in Baltimore, Maryland.
During her studies at Johns Hopkins, Alisa was awarded several scholarships, including the Frank H. Netter Scholarship in Medical Art for academic performance and a research grant from the Vesalius Trust for her thesis work on the human hippocampus. She also received an Award of Excellence in Student Animation at the 2018 Association of Medical Illustrators Conference.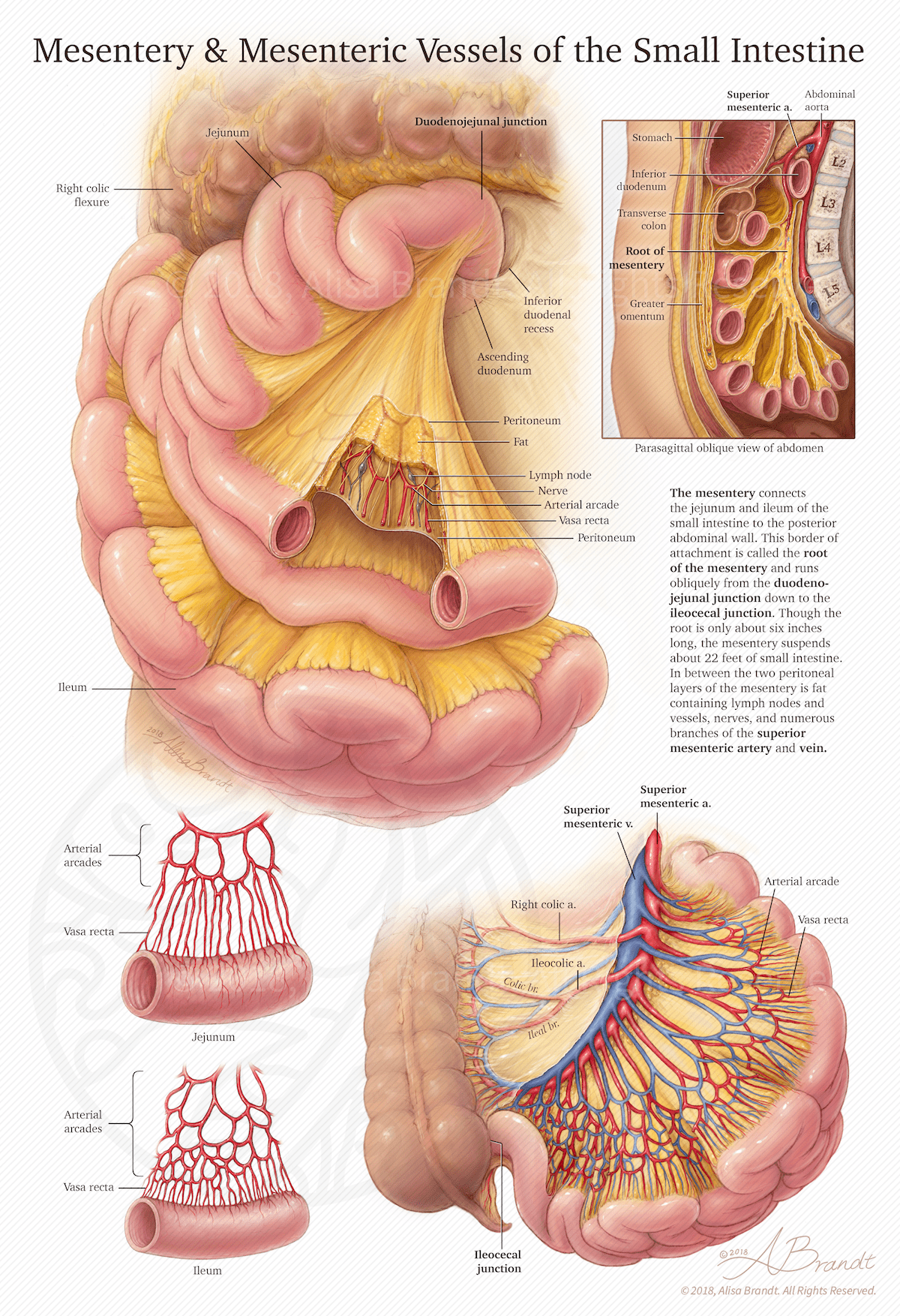 Seamlessly blending science and art throughout her academic career, Alisa is an illustration chameleon. Her style transforms project to project, teetering on the line of highly educational, meticulously detailed, extraordinarily dynamic and, sometimes, especially adorable (see her animation How a Bruise Forms below).
Mike Astrachan, President of XVIVO, is thrilled to have Alisa on the XVIVO team. "When I met Alisa at Johns Hopkins and reviewed her portfolio, I could instantly see what an amazing medical illustrator she would be. Alisa has that rare combination of scientific understanding and artistic sensibilities that are coupled with her innate ability to create engaging stories. We are so happy to have her at XVIVO so we can see firsthand, all the great things she will create!"
What drew Alisa to XVIVO? "After graduating from John Hopkins University, I was eager to begin my career in the medical illustration and animation field, wherever it would have taken me. When I discovered XVIVO, I was immediately impressed by their work, partners and culture. I knew this would be an incredible opportunity to grow my skills and contribute."
When she's not creating (stunning) illustrations or animations, Alisa enjoys downtime watching anime, playing video games, observing wildlife, and listening to music.
Want to learn more about Alisa and see more of her work? Contact us or check out her website at alisabrandt.com.