We are very fortunate to work with Biohaven Pharmaceuticals on many rewarding medical animations, and this one was no exception.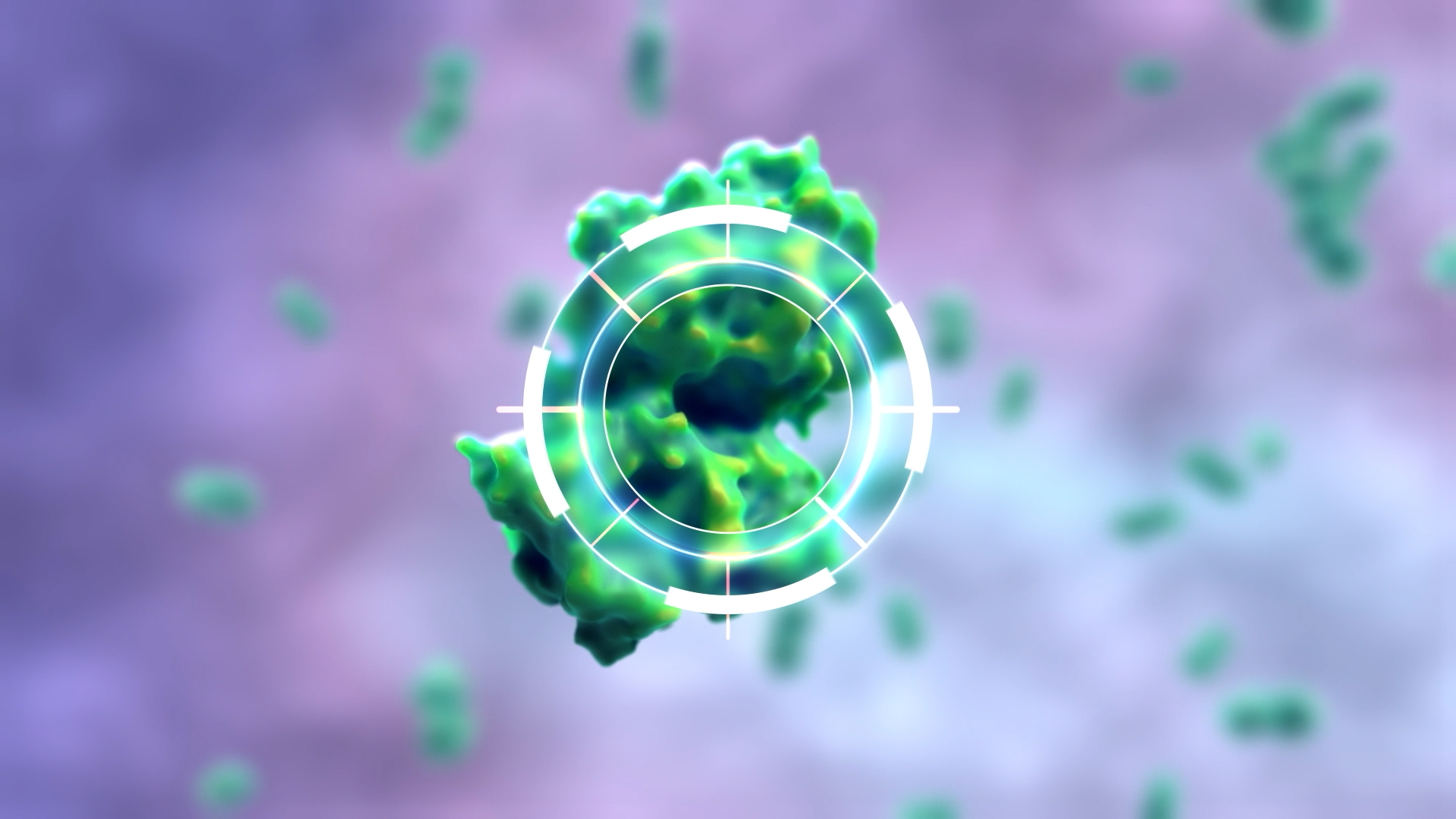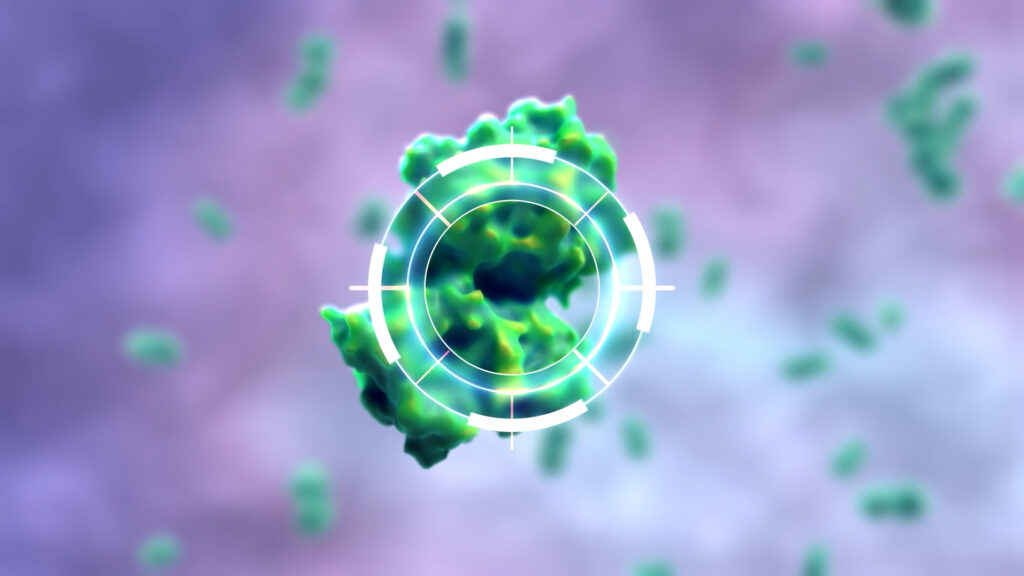 The challenge for this project was to illuminate the science of myeloperoxidase (MPO), and how it is a potential target for treatment in multiple system atrophy (MSA) and amyotrophic lateral sclerosis (ALS).
To cover the amount of content, the animation was broken into modules. The segments could then be clipped or combined based on different use cases across the two disease states.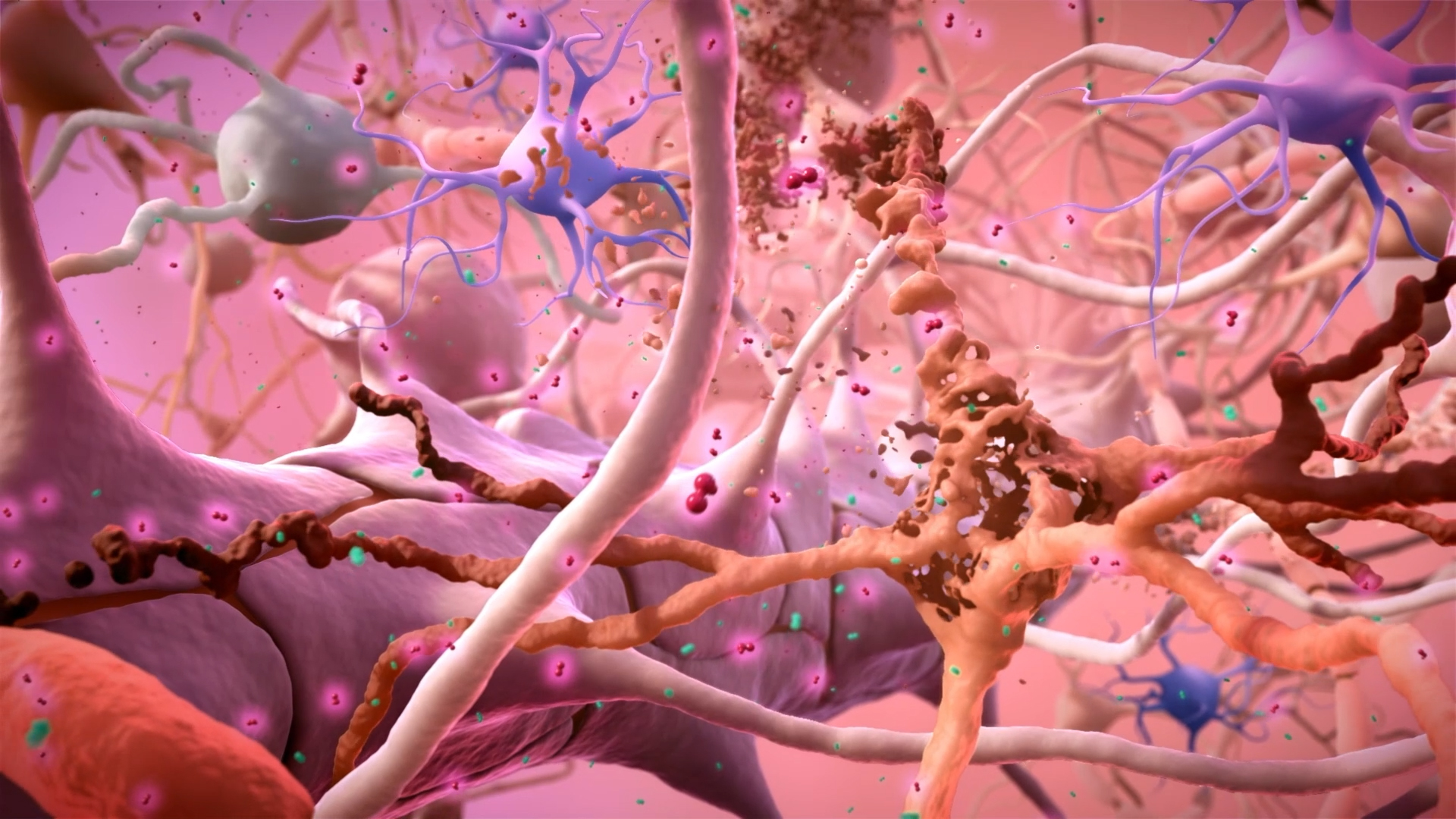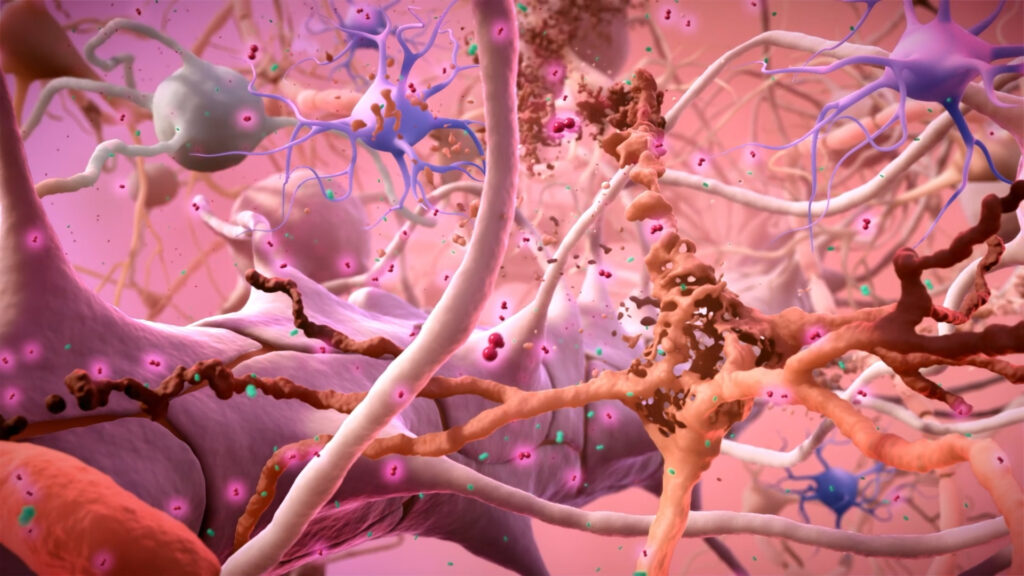 A key visual theme for the animation was to associate the reaction of MPO with inflammation and neurodegeneration. The byproducts of the MPO reaction take on a red glow, which then permeates the neuronal environment as the molecules accumulate.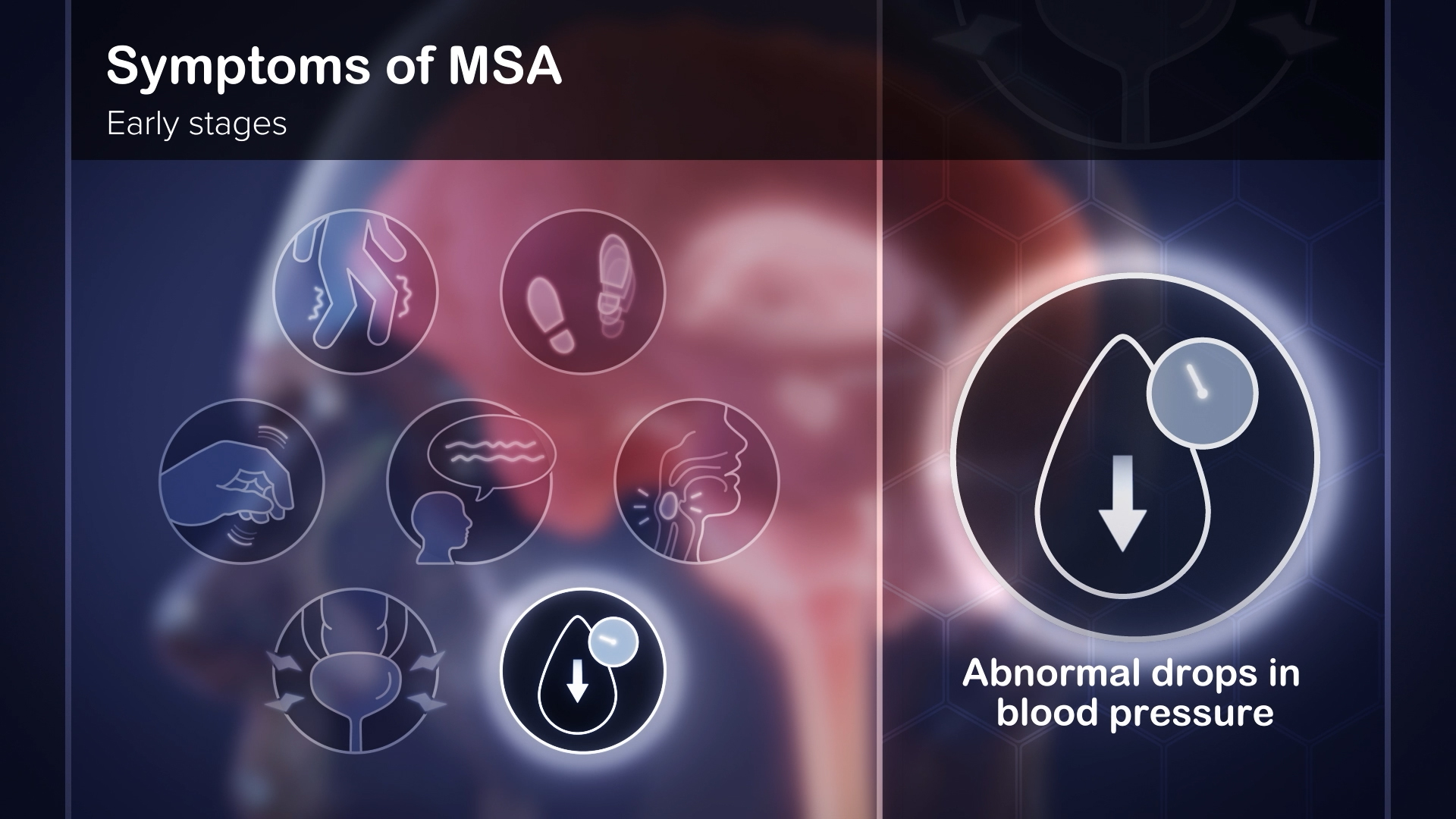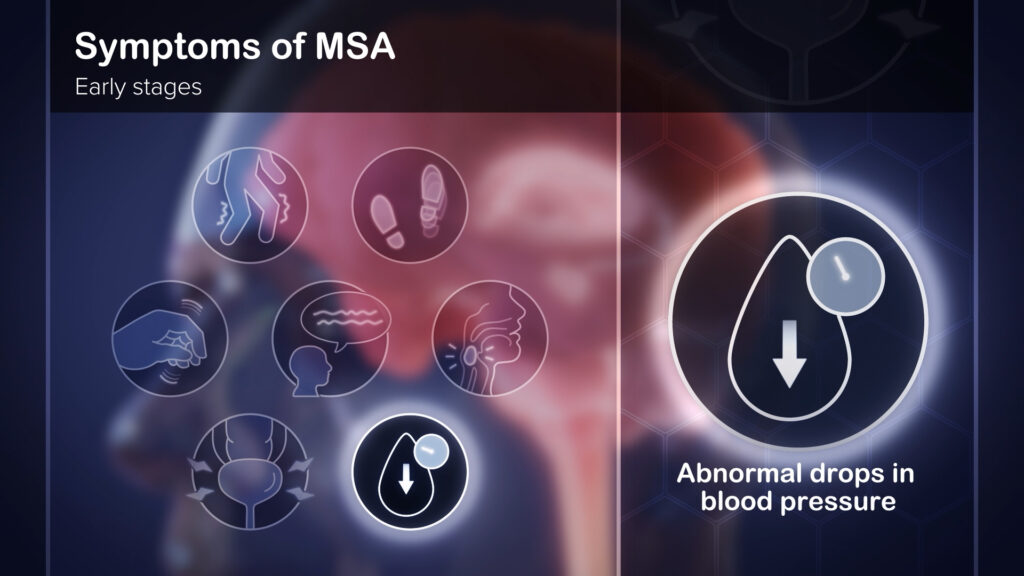 We also weaved 2D iconography and motion graphics with the 3D animation to cover the breadth of information about prevalence and symptoms.
We loved collaborating with Biohaven once again to animate another exciting candidate in their pipeline.
Related Animations