Blood transfusion is a long-practiced procedure, but new ideas can reinvent the process and help patient outcomes. With that in mind, Hemanext is distinctly focused on innovations that will promote dramatic improvements in transfusion therapies.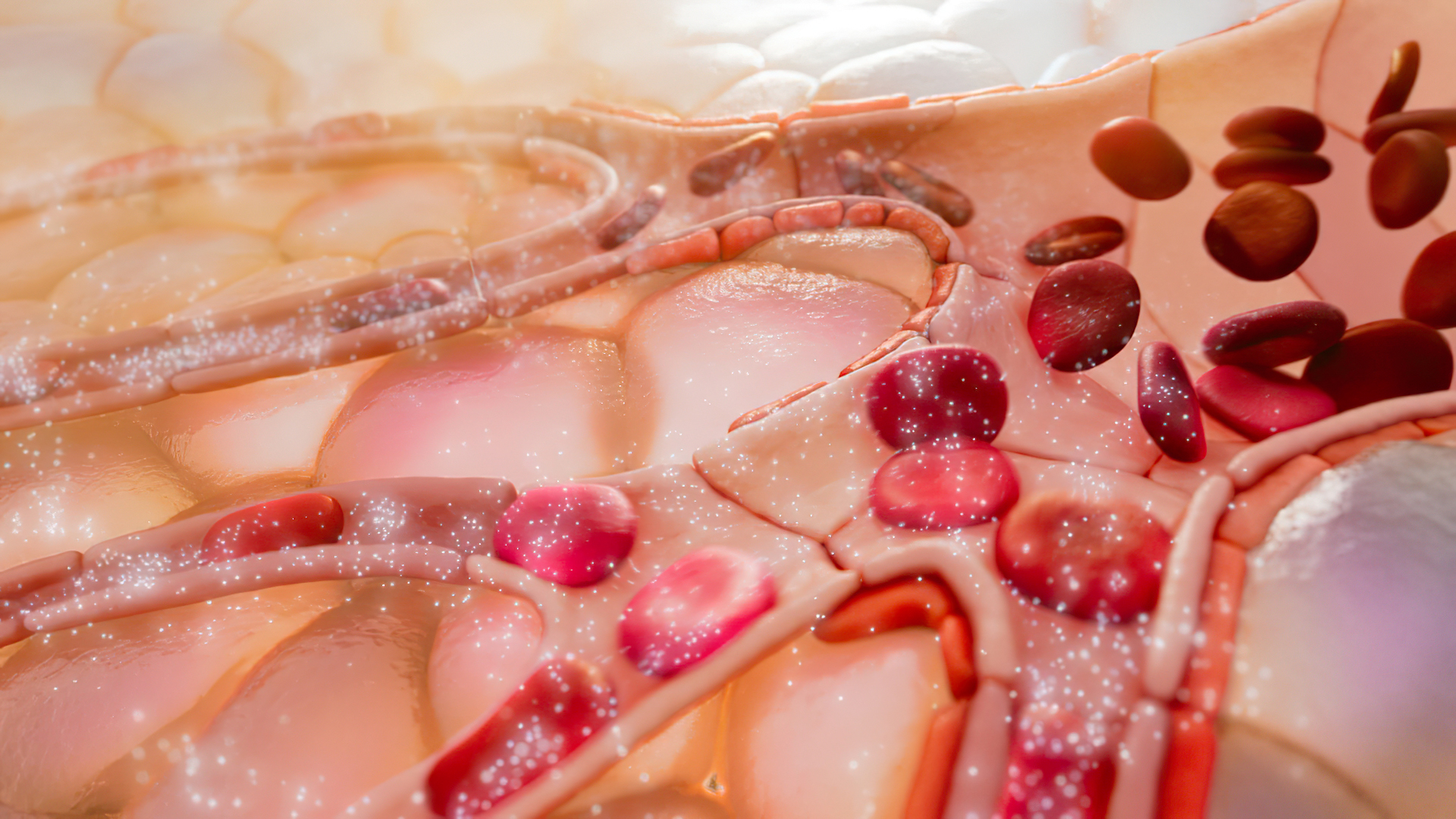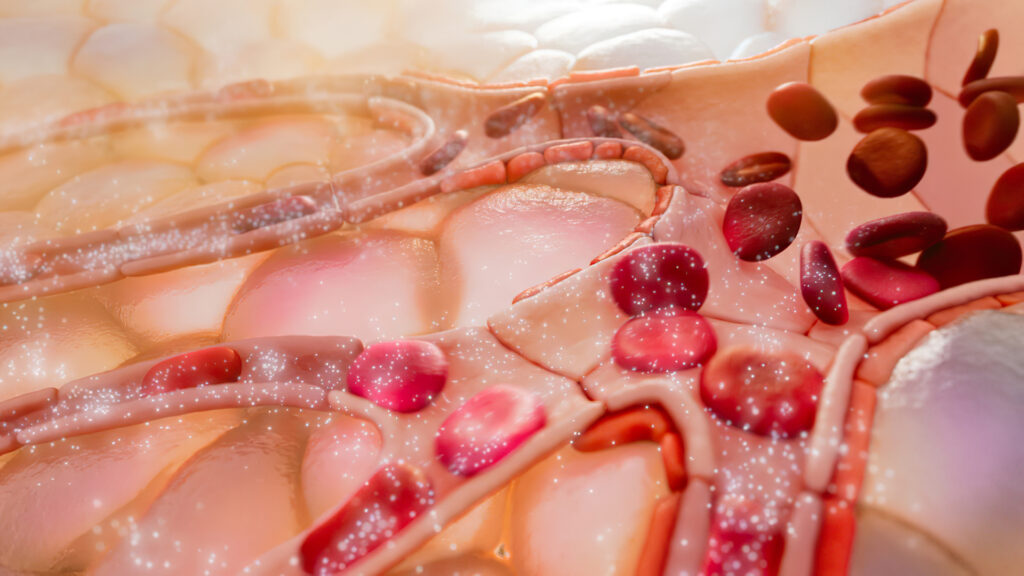 Working closely with the Hemanext team, we crafted medical animations to elucidate the science behind oxidative damage in stored blood. To leverage the visuals for multiple communication needs, the content was broken into chapters. The version we show here outlines the molecular components of blood involved in oxygen delivery, how storage can affect them, and the subsequent impacts on transfusion.
From this structure, the script and storyboards were created. We carefully researched details such as capillary blood flow, molecular ratios, and red blood cell degradation morphology.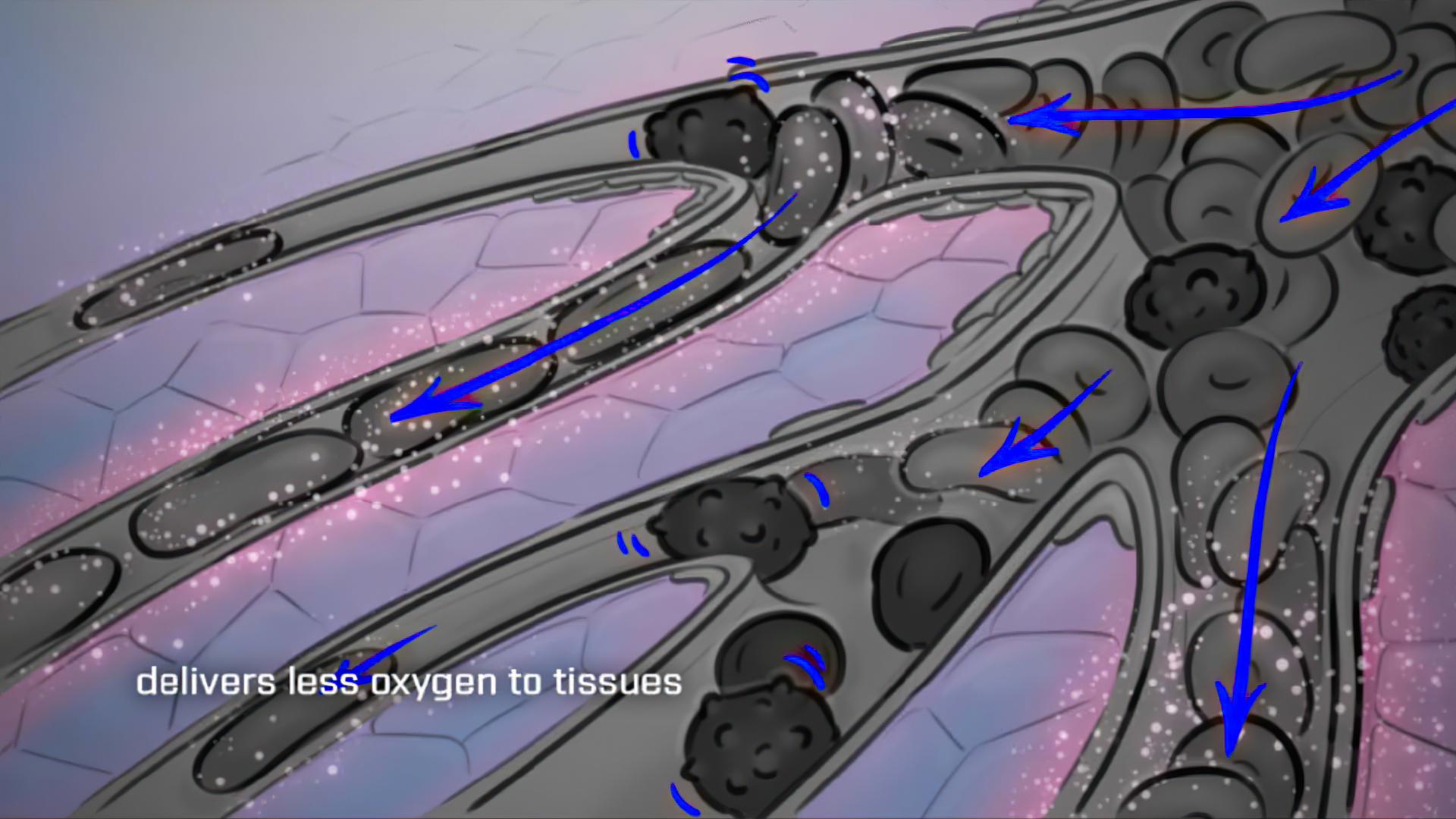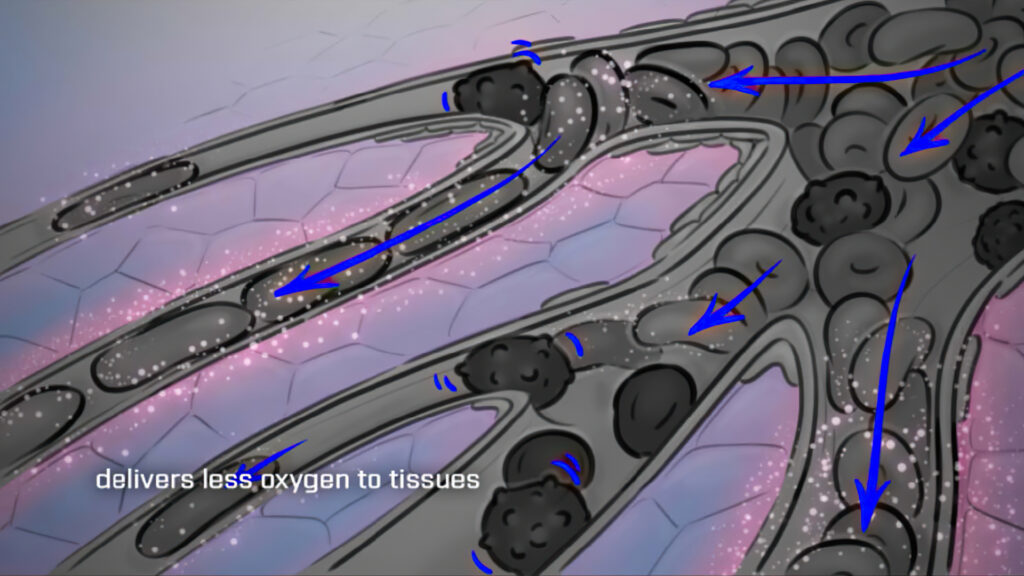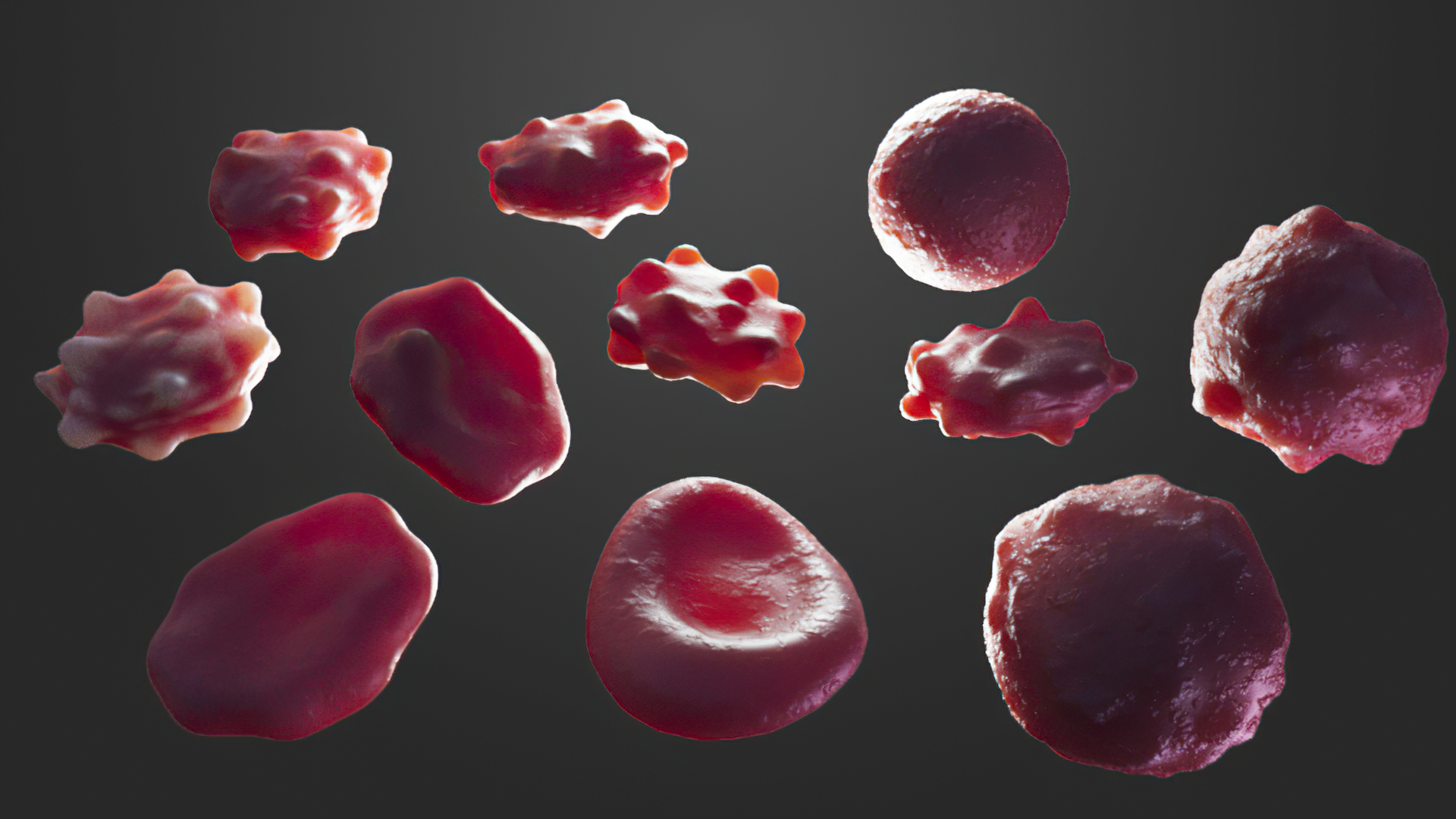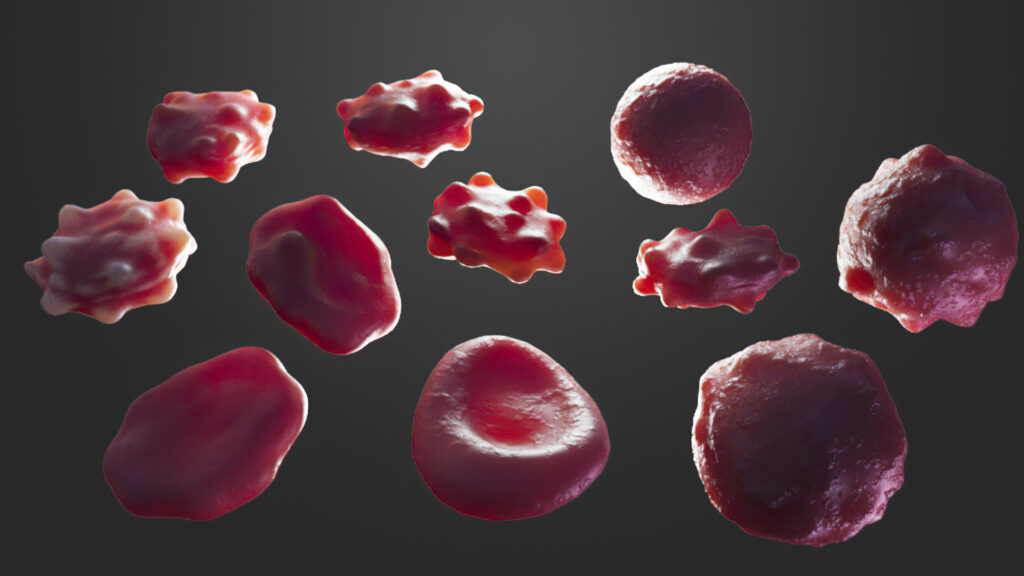 The animation began to take shape as we rendered still frames to hone in on the look while piecing together the 3D models and motion.
After stages of refinement, the final animation is an engaging look at the dynamics of hemoglobin, oxygen, ATP and 2,3-DPG and their role in red blood cell health.
Through the combined efforts of Hemanext and XVIVO, we created accurate and succinct animations about red blood cell storage. We loved learning more about the work Hemanext is doing and enjoyed helping them with our medical animation services.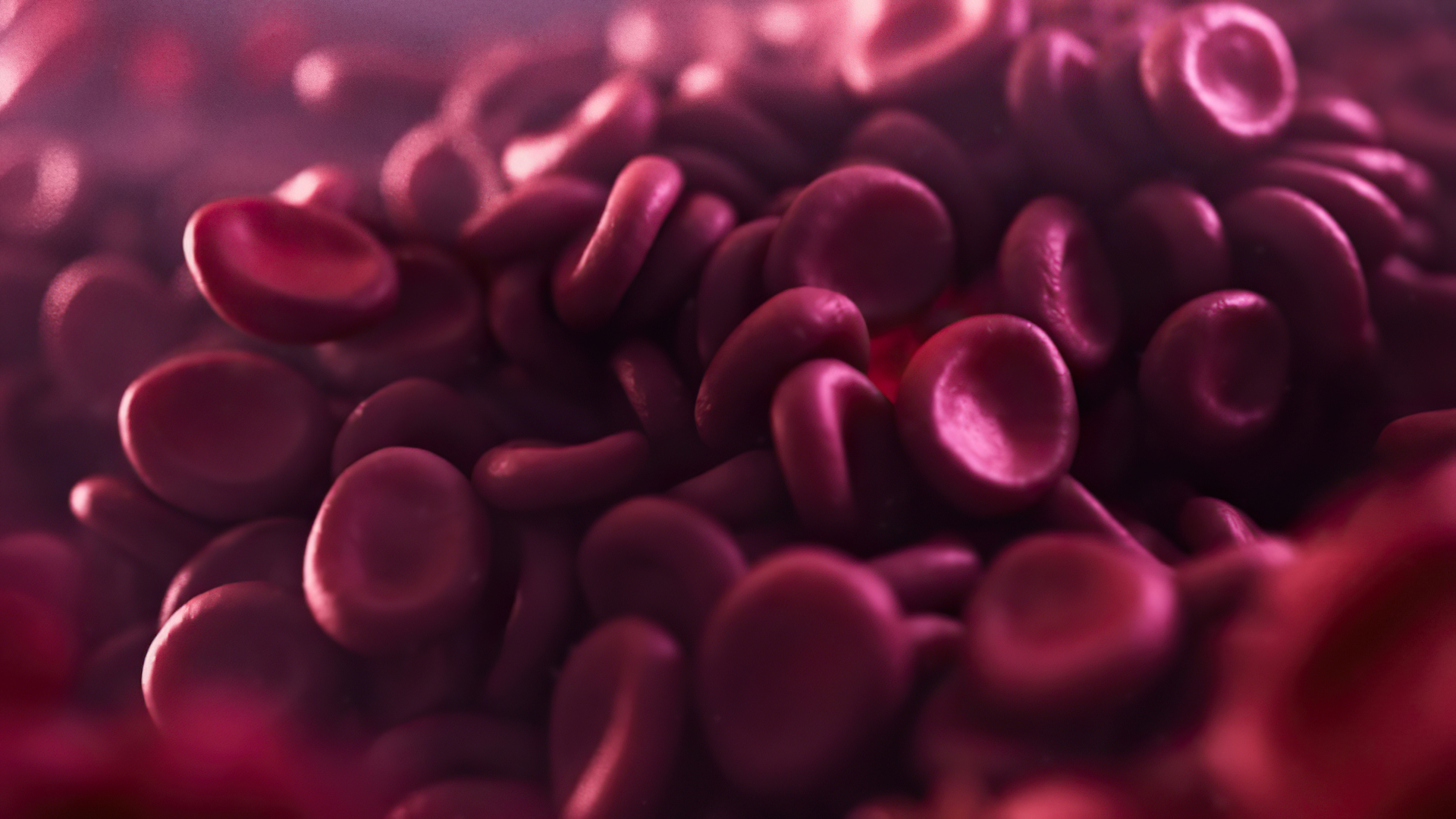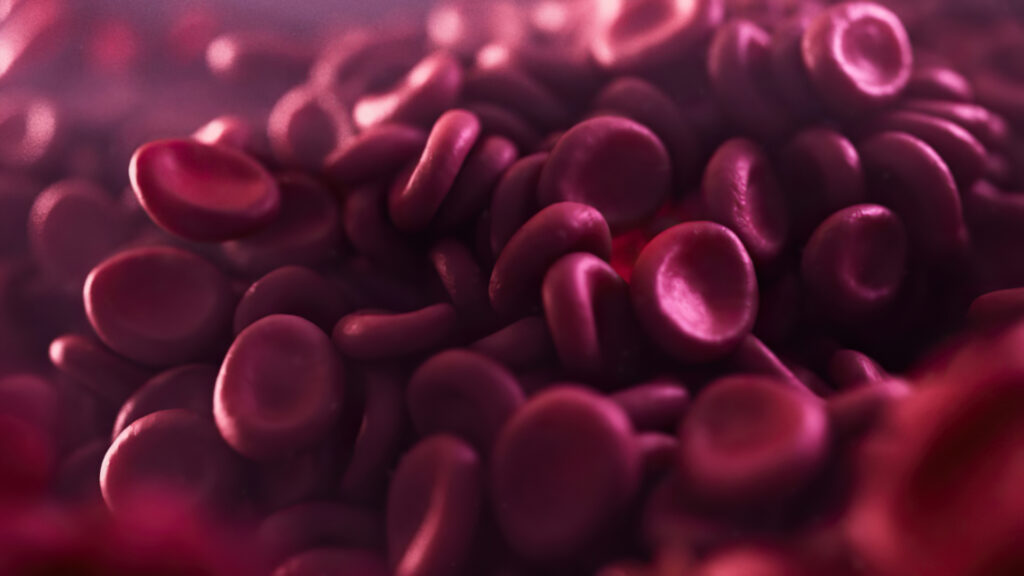 Related Animations