This medical animation, developed in partnership with Sanofi, showcases their innovation in the field of immunology. The animation presents an efficient and unique treatment for immune dysfunction that targets specific pathways, rather than systemically suppressing the immune system.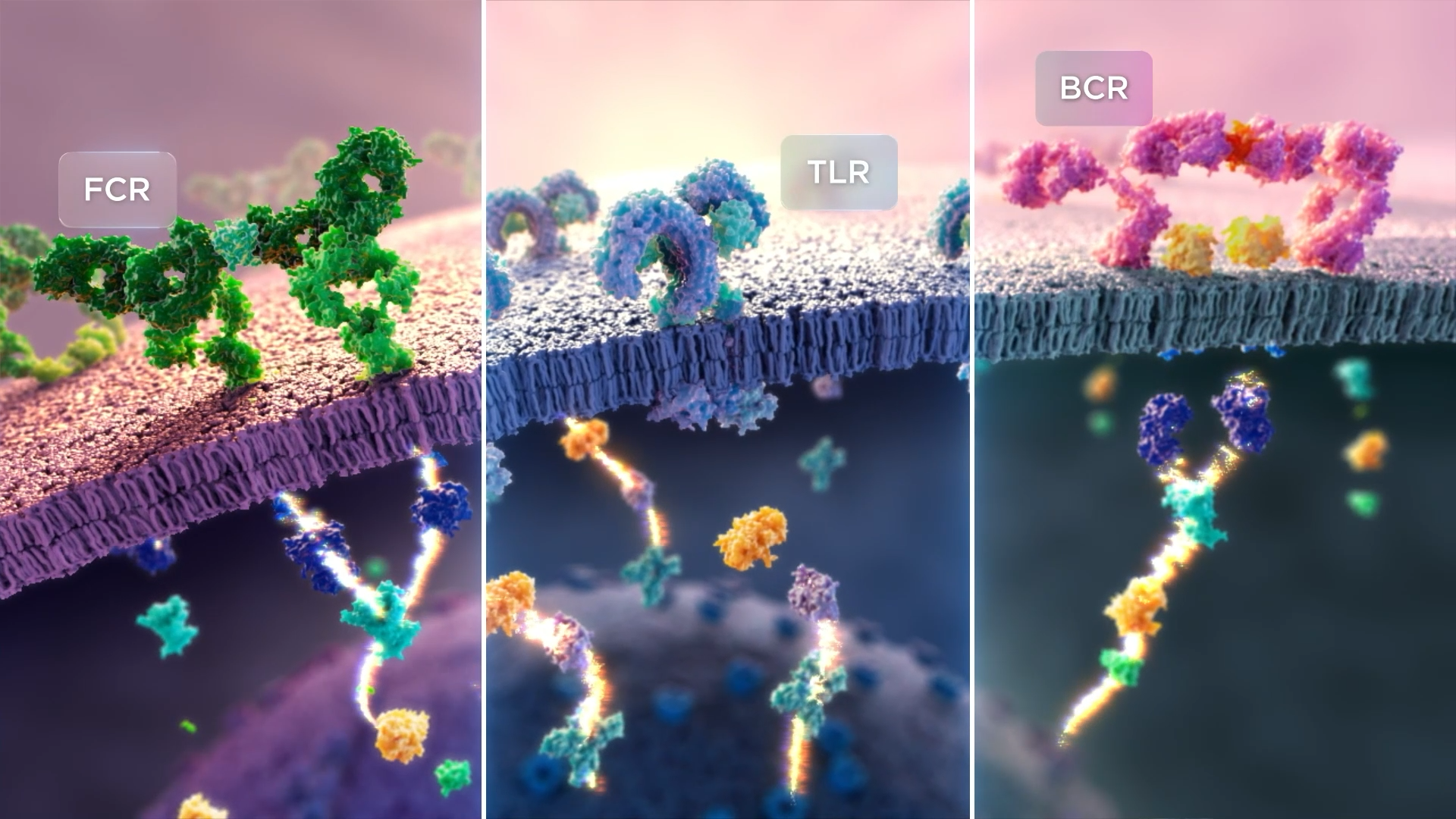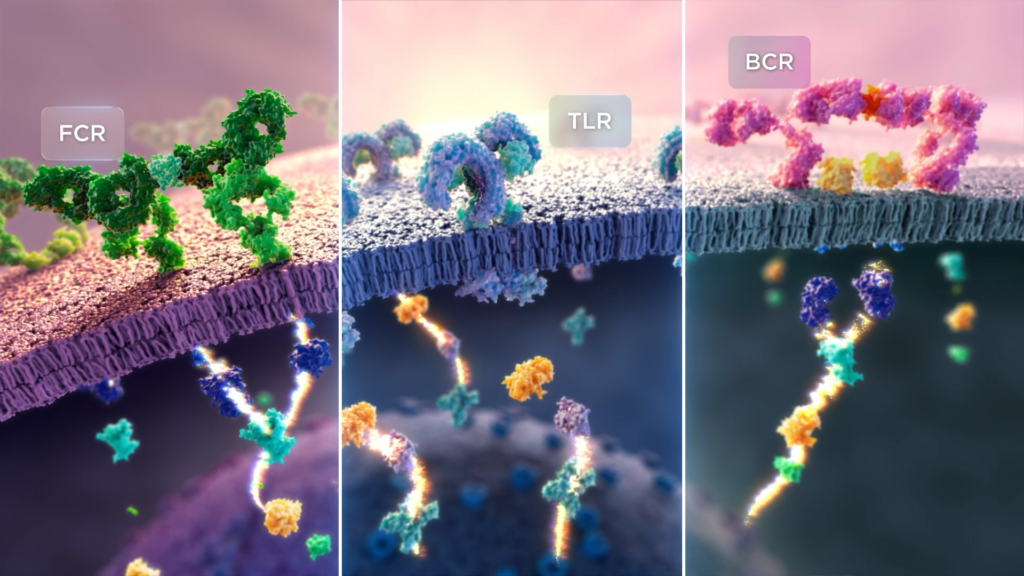 Sanofi Genzyme oral and topical BTK inhibitors are remarkable in their ability to target Bruton Tyrosine Kinase (BTK), which is found in specific pathways in both innate and adaptive immune cells.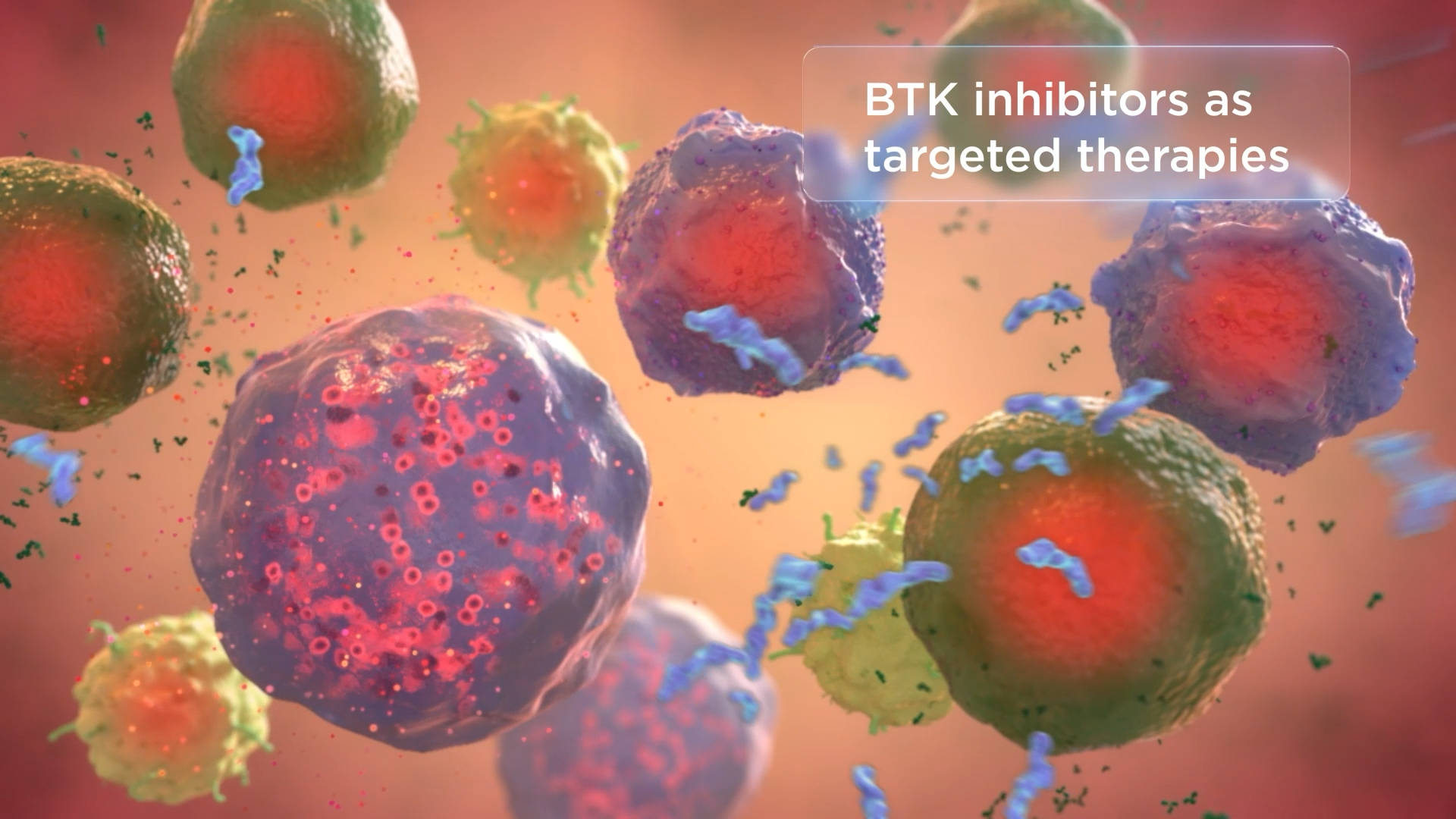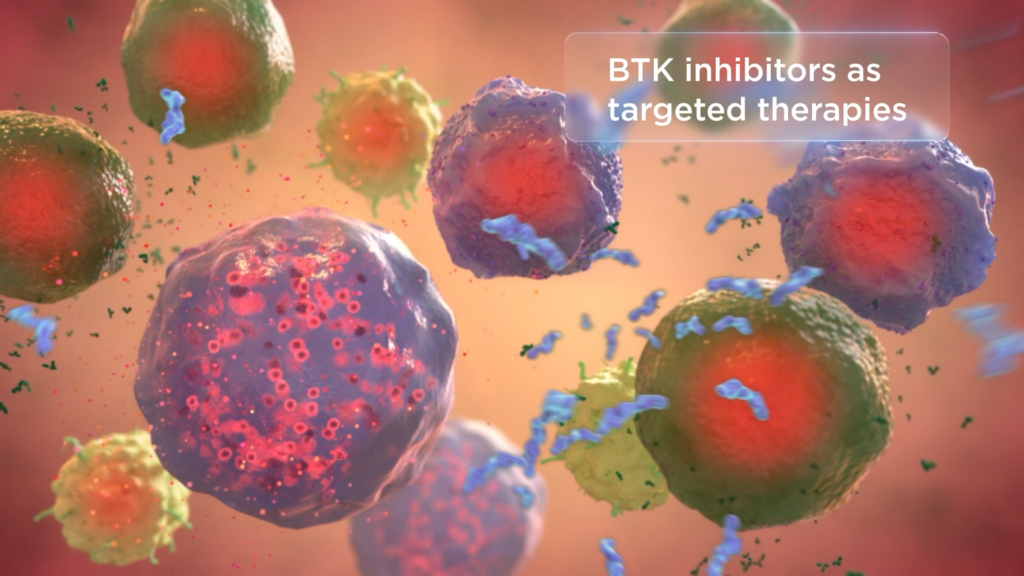 This method stands apart from current treatments that suppress and deplete the immune cells extensively, which can cause increased risk of infection.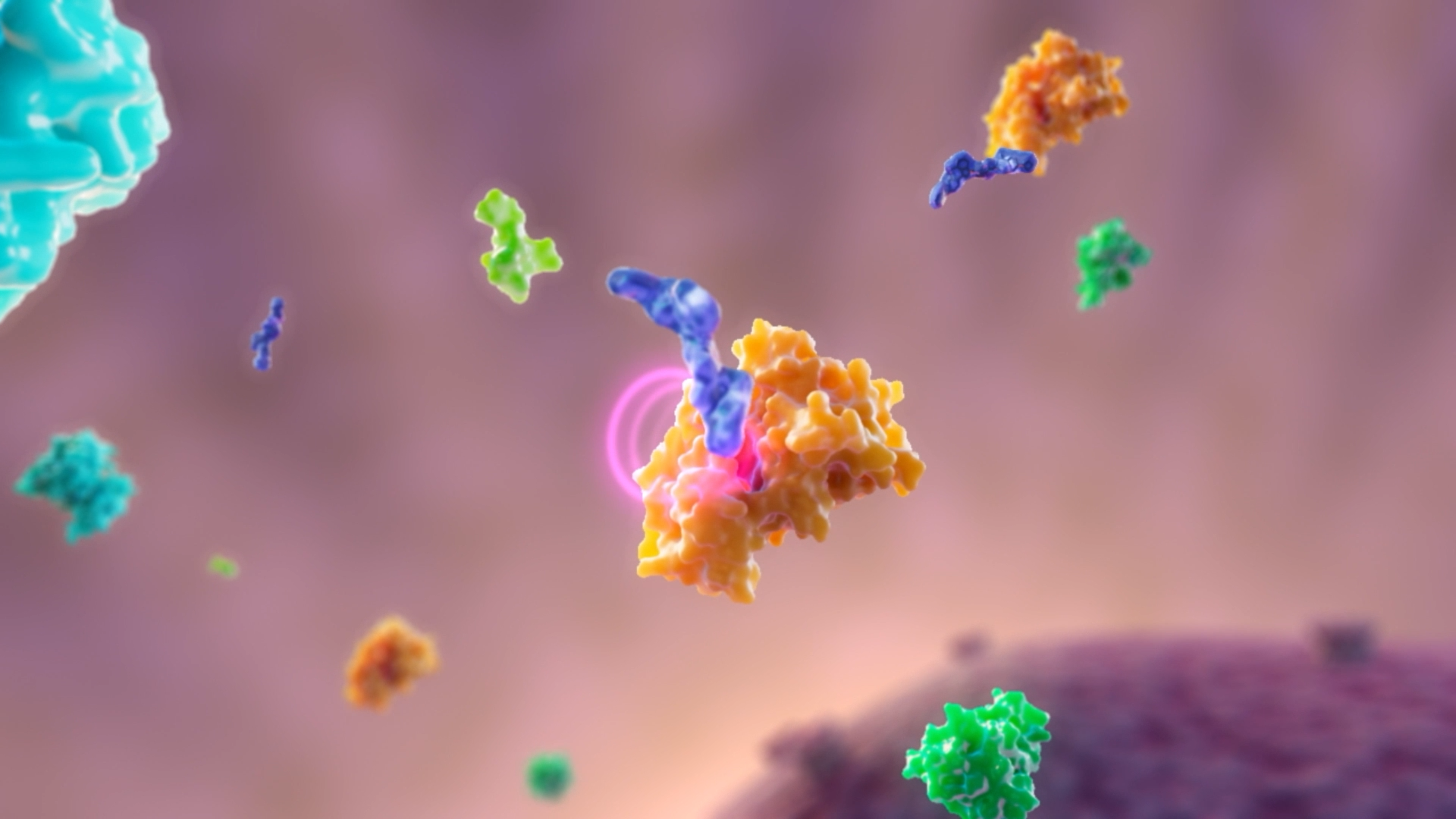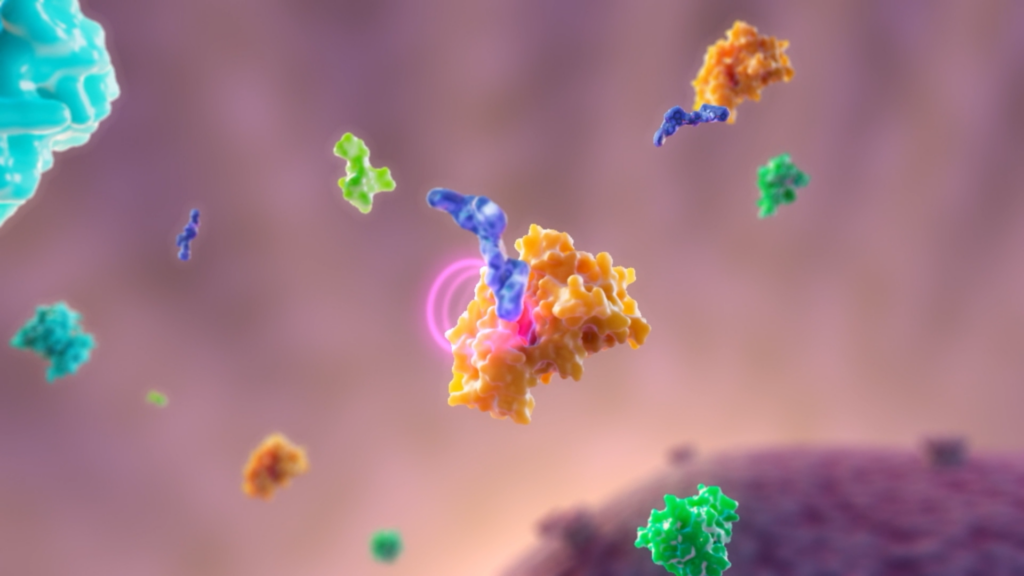 Our scientific animation showcases how Sanofi's treatment method can mitigate immune system dysregulation by selectively inhibiting BTK across large-scale areas of the body including dermatology, hematology, rheumatology, and neurology.
Related Animations