The American Academy of Periodontology (AAP) collaborated with XVIVO to showcase their new evidence-based classification system for periodontitis. Established in 2018, this system provides an accurate and holistic assessment of periodontal disease, allowing for more effective treatment of patients.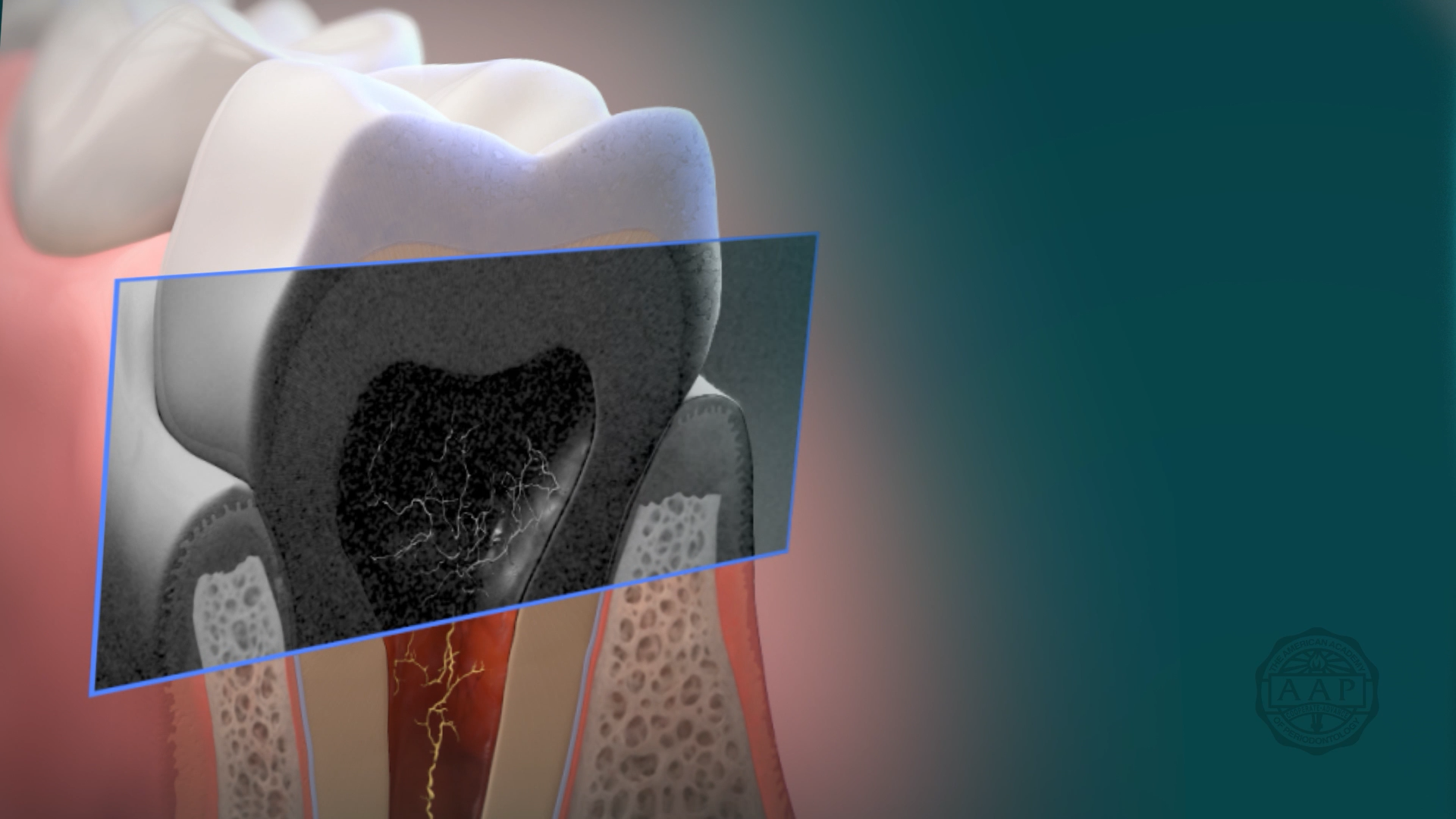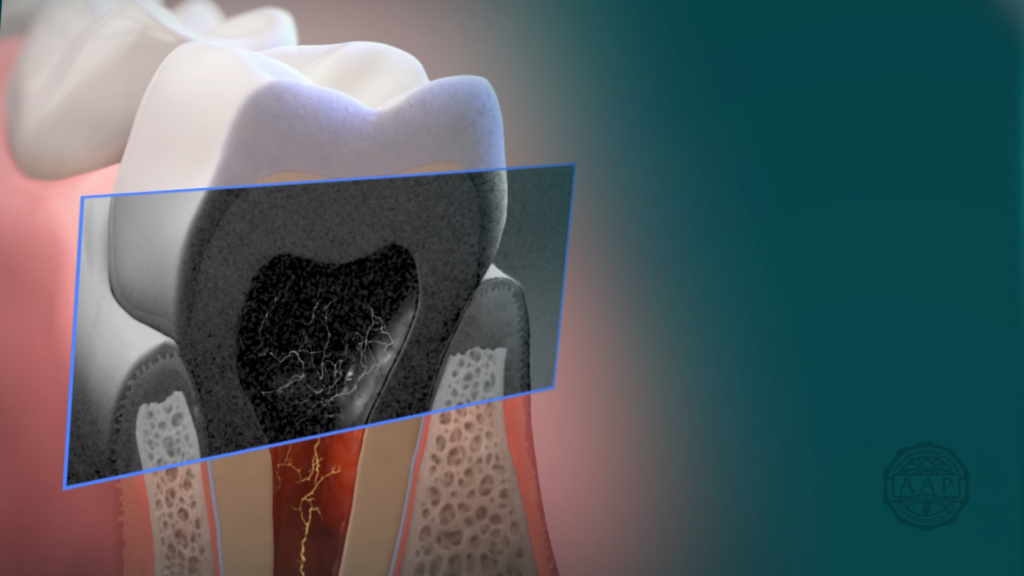 Unlike methods prior, AAP's system accounts for a wide range of factors when assessing a patient. By using several methods such as clinical attachment loss, radiographs, probing depths, periodontal charts, and careful observation, health professionals are able to assign a specific level, stage, and grade of disease to their patient.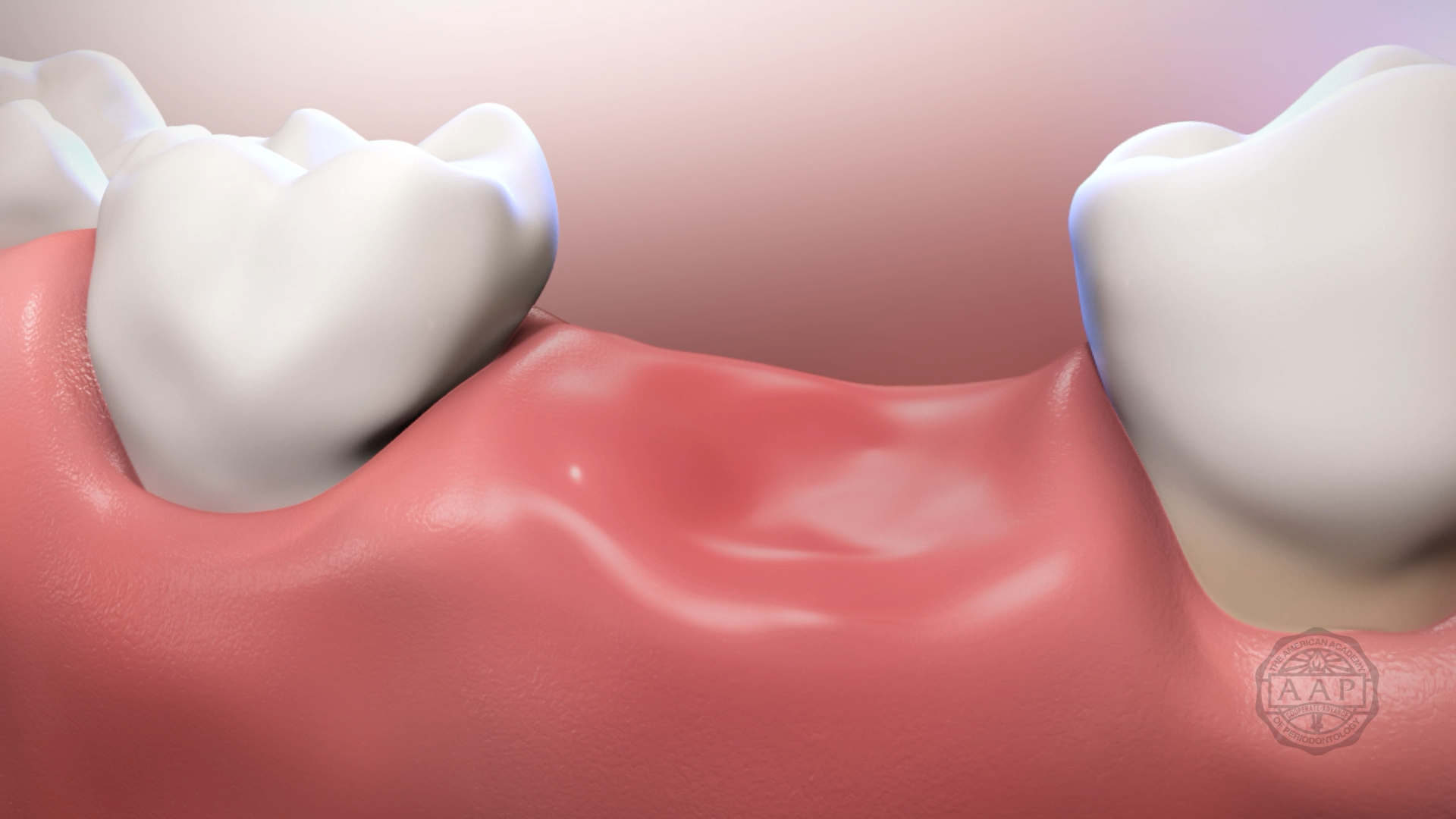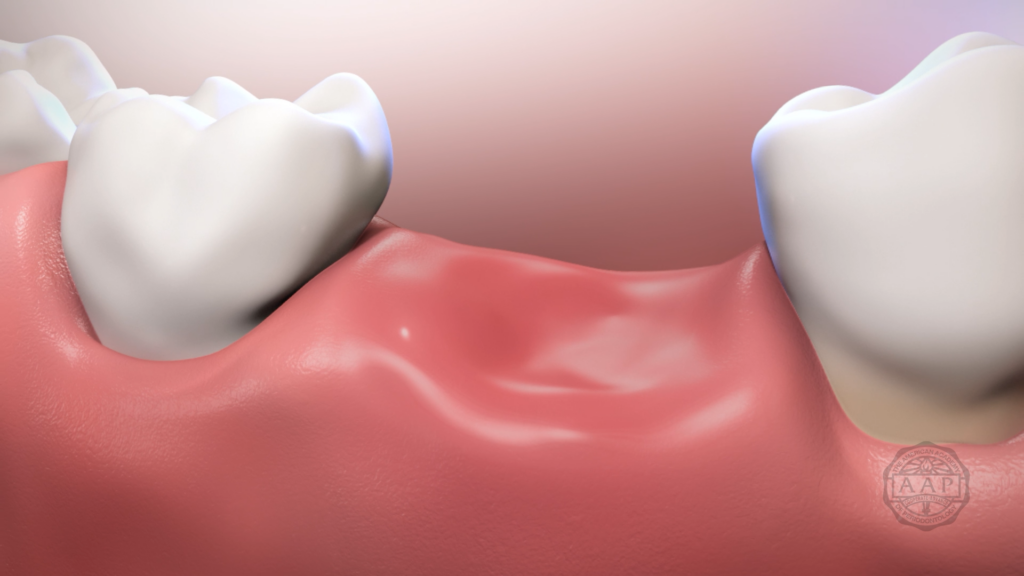 This meticulous and formulaic approach allows for an individualized assessment of patients' health, and therefore provides personalized and comprehensive treatment. Partnering with XVIVO allowed the AAP to effectively present this new diagnostic method and its importance to the dental field.
Related Animations