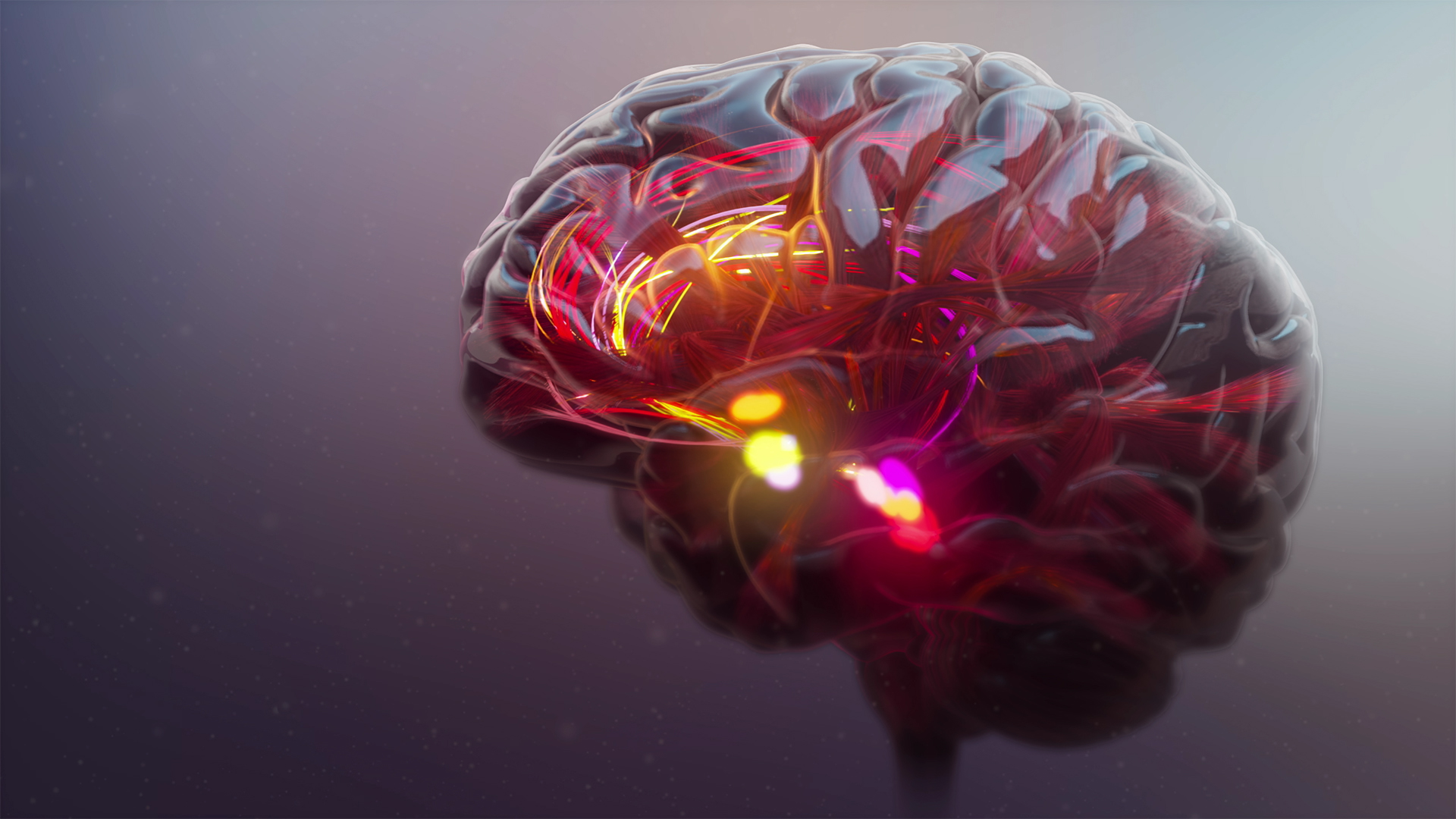 MOA Animations – Pharmaceutical & Drug Animations
VISUALIZING THE INVISIBLE:
MECHANISM OF ACTION (MOA) ANIMATION
Visualizing the invisible – this is the core of every mechanism of action (MOA) animation. Most biological processes occur at the cellular and molecular level, and thus are unseen by the human eye. MOA animations function as invaluable tools to visually communicate complex pharmaceutical and biomedical concepts. These animations elucidate how novel medicines may both treat disease and affect the human body, and they may be tailored for diverse audiences ranging from patients to medical professionals.
Why Are MOA Animations Important?
Animation stands as one of the most effective learning tools when communicating novel concepts. MOA animations facilitate comprehension of complex scientific concepts with impactful storytelling and engaging visuals. Mechanism of action animations are critical communication tools used to connect novel biomedical research with healthcare providers, startups, investors, students, and patients.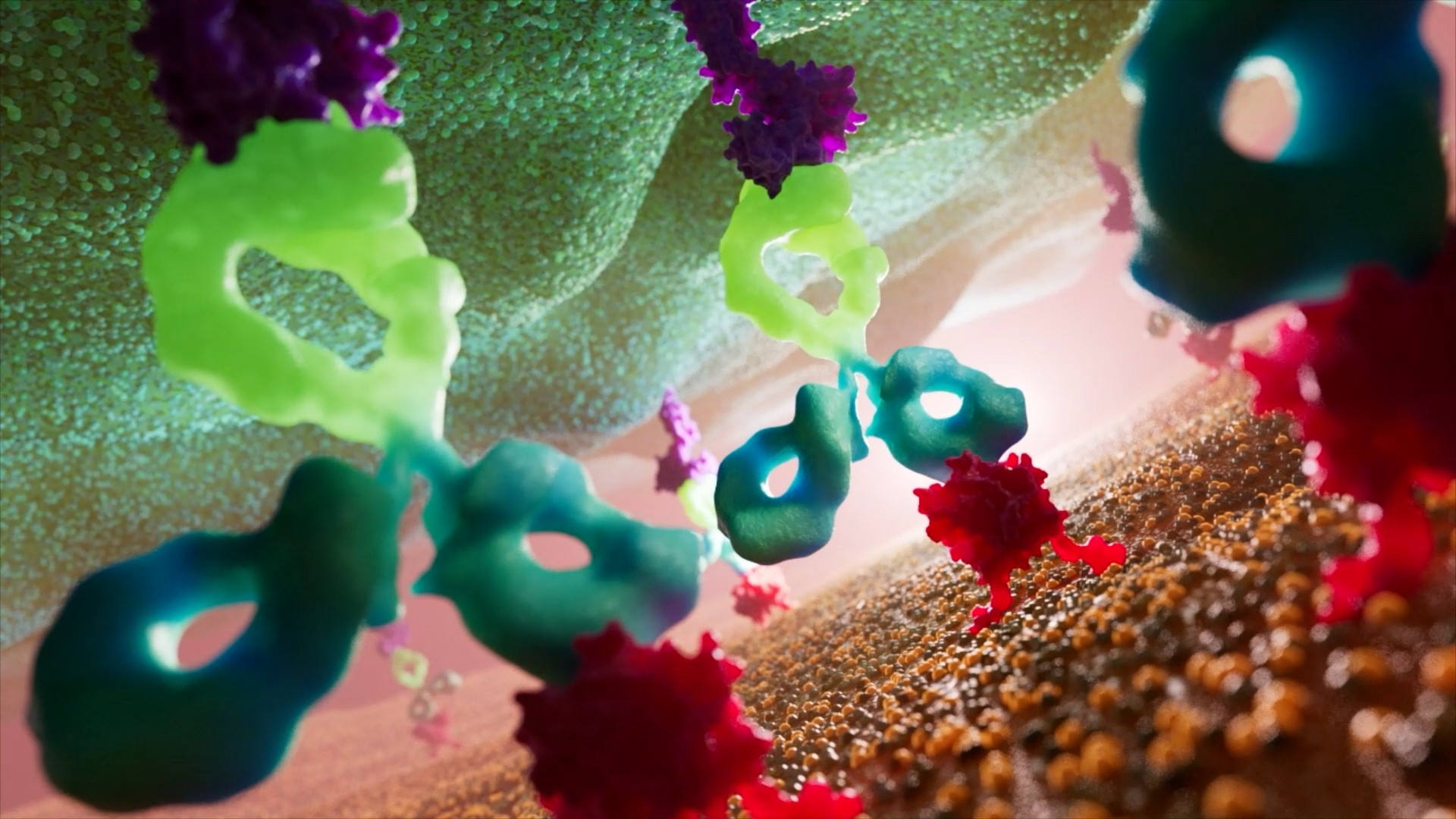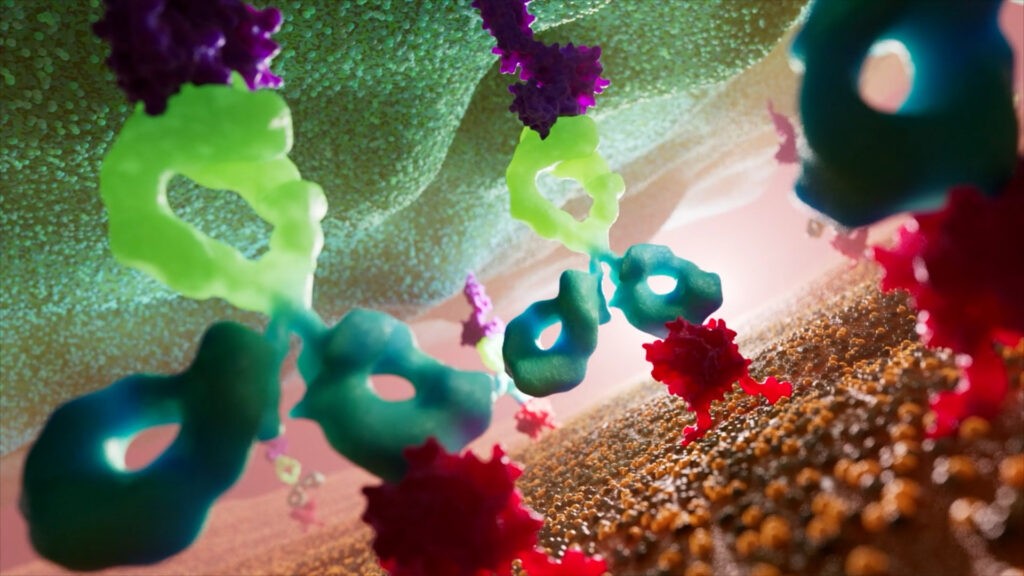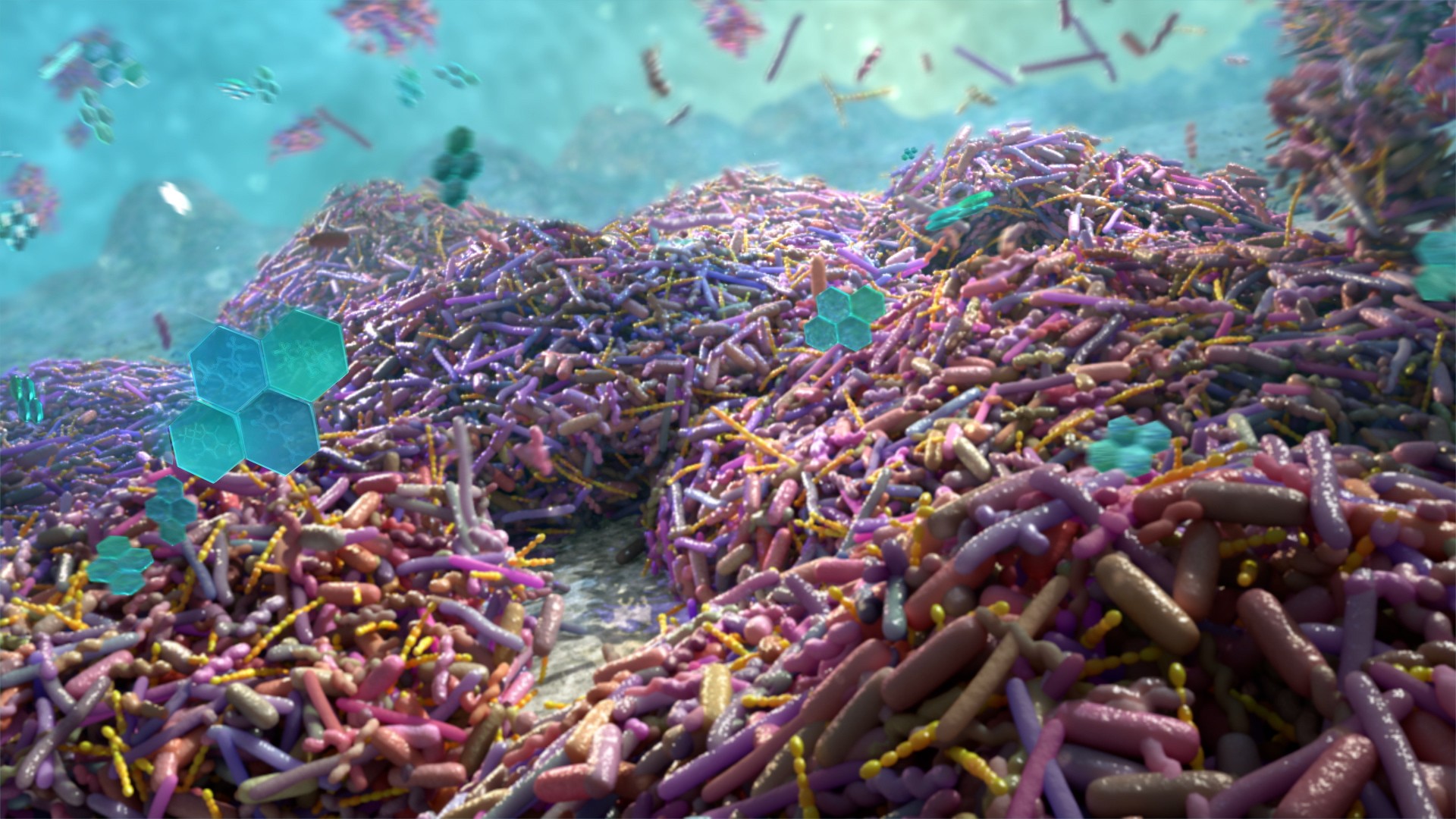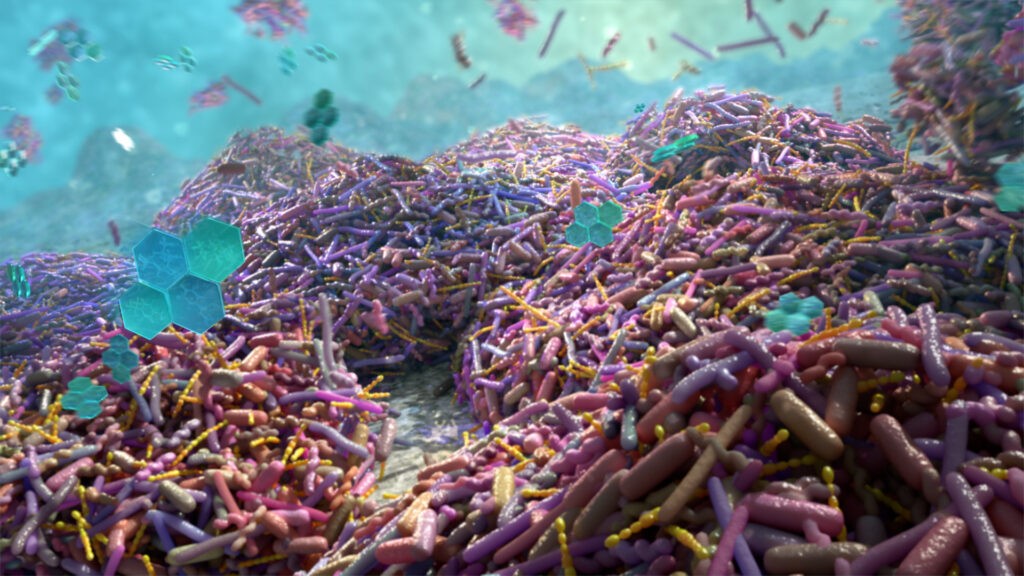 Pharmaceutical Mechanism of Action
Biotechnology and pharmaceutical companies developing novel medicines to treat human disease greatly benefit from utilizing MOA animations to market their product. Pharmaceutical MOA animations most often form the bridge between novel research and educated medical or scientific professionals. However, drug MOA animations may also be designed for a wide range of other audiences, including students, patients, or the general public.
MOA Videos may be created for any field of science or medicine.
XVIVO Animation weaves powerful storytelling and stunning motion design to create captivating and educational MOA videos for clients from diverse fields across science and medicine. Depending on the needs of the client and audience, XVIVO animation is capable of creating both 2D MOA Animations and 3D MOA Animations. XVIVO's collection of work includes but is not limited to cardiology, oncology, immunology, pulmonology, neurology, infectious disease, patient education, medical education, medical device, virology, and pharmacology.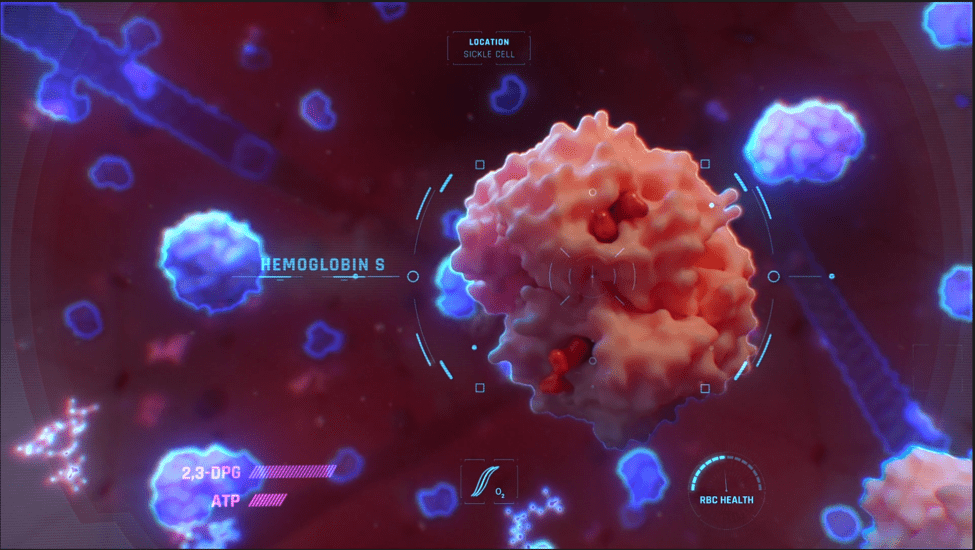 Examples of XVIVO's collection of MOA animations